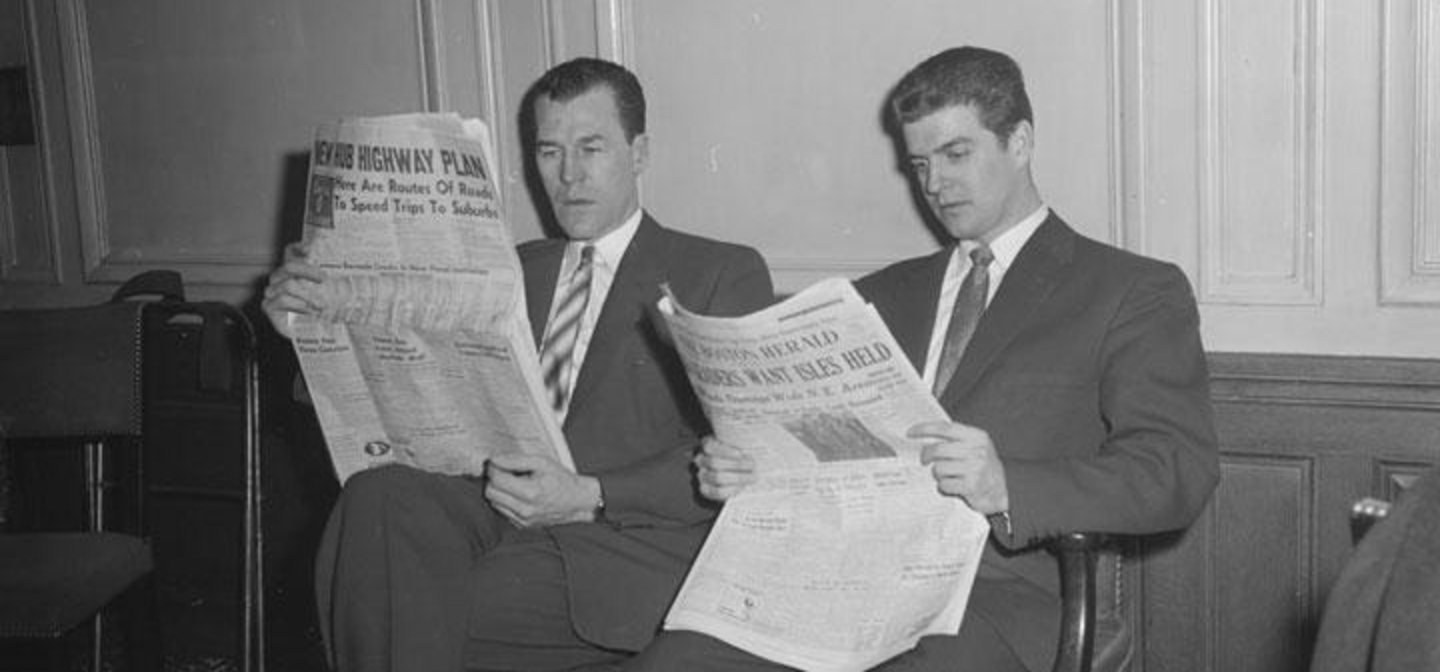 Time reports on a big time wine and cheese heist. "In what's being considered one of the biggest "wine and cheese busts" in recent Italian history, a group of ten people have been arrested by police for stealing more than $250,000 in fine wines and gourmet cheeses."
The Financial Times on China and the outlook for fine wine.
Decanter asks where is all the Champagne going? "Total Champagne sales fell by 2% globally, to 306 million bottles, also hit by a 2.5% decline in France – which still constitutes around half of the overall market. In value terms, global Champagne sales reached 4.71 billion euros last year, only just short of the record of 4.74bn euros set in 2015."
Palate Press explores Brunello. "So what DO single-vineyard Brunellos taste like? Well, obviously they vary. What struck me was how elegant so many are: they can smell pretty like Nebbiolo, but the tannins are much smoother than young Barolo."
Food and Wine's sommeliers of the year pick some interesting wines.