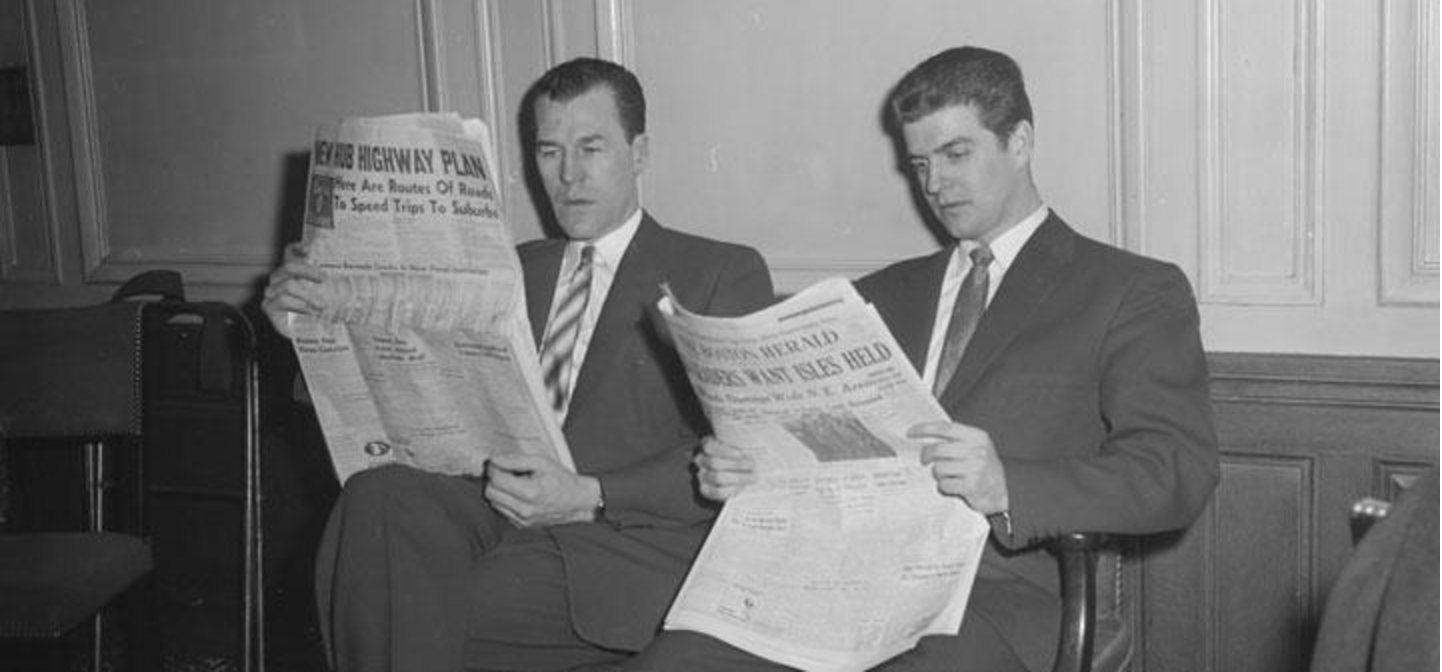 The New York Times reviews the new book Cork Dork. "She gets a quick, boozy education, and so do we. About how to decant properly, which is as difficult as sinking a hole in one. About how to serve, which involves more rules than cricket."
Winesearcher reviews Game of Thrones wines. "Unlike winter in Westeros, we live in an era when almost all wines are competently manufactured. Game of Thrones Napa Valley Cabernet Sauvignon 2014 is solid – balanced, with straightforward cherry flavor."
The Chicago Tribune on pairing food and wine. "The key to pairing wine with soup is finding a point of interest in the individual ingredients, allowing you to choose your wine accordingly."
Metro on how to tell if a glass of wine is good. "There is no quality difference between a wine enclosed with a synthetic wine closures and a traditional cork."
Decanter visits the small producers in Pauillac. "It's true that in Pauillac almost all of us would make more money by selling our land than making wine,' agrees Albistur. 'You have to love it to work as a tiny producer here, but I do want to hand over to my children, and am trying to find ways to perhaps sell some of the vines and keep the rest. I like the idea that if you give them vines, you also give them work – because if they don't work it themselves they'll never make anything'."
The Drinks Business on new player in the US wholesale wine market who is trying to shake things up. "The LibDib tech platform will automatically handle invoicing, payment processing, collections and taxes, which Durzy says allows producers and retailers to do business in "a more open, efficient and cost effective way".