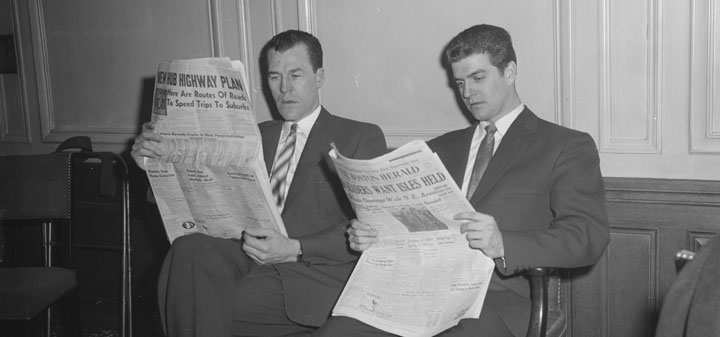 Eric Asimov in the New York Times celebrates the life of winemaker Henri Bonneau who made Châteauneuf-du-Pape of "otherworldly beauty, complexity and intensity" who died at the age of 77.
Eater asks what sort of wine pairs well with Easter brunch.
The San Francsico Chronicle on sommelier Rajat Parr's new project Calyx Gin. "The calyx of a bud is collectively the green petals (sepals) that protect a blossom before it develops into a flower, and the gin, with its inclusion of botanicals used in Indian cuisine — black cardamom, ginger, mint and coriander — references his youth in Calcutta."
Winesearcher asks a bunch of beverage professionals what they would drink on their last supper.
Ray Isle in Food and Wine on a hot future for Bordeaux and Burgundy. "Since 1980, French vineyards have been harvesting their grapes earlier and earlier on average, which has significant ramifications for the future of fine wine."
Food And Wine on 10 life changing wines for F&W's 2016 sommeliers of the year. " I bought a bottle at Derey Freres and went back to my little hostel in Dijon with some cheese and bread–and I remember drinking that bottle and thinking, "This is life right here."
Eric Asimov in the New York Times on Alder Springs Vineyard in northern Mendocino County. "But the grapes grown here have attracted a who's who of contemporary California winemakers. Arnot-Roberts bought grapes from Alder Springs, as has Rhys Vineyards for its Alesia négociant label."