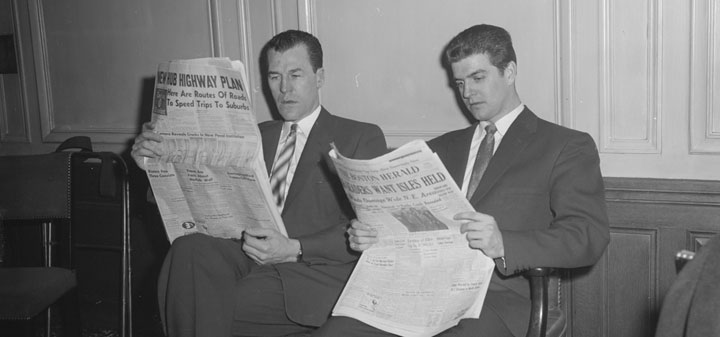 Lifehacker on how wine can trigger your food allergies.
Forbes on the world's most expensive rosé. "Nearly all of these prestige rosés were launched after 2006."
Winefolly on the top wine producing countries in the world. Who would have thought Moldova produces more wine than New Zealand.
W. Blake Gray points out more than 2/3 of the wines listed in the (arsenic) lawsuit are made by "certified sustainable" wineries.
Alice Feiring tastes with and interviews Cathy Corison. "I don't think anything precludes me from being considered a 'natural' winemaker."
Alder Yarrow comments on the recent wave of violence in Napa.
Winesearcher investigates the Parker barrel. "Still, rumors swirl and eddy. What about the "Parker barrel", a specially prepared, forward and fruity concoction that some châteaux will prepare for the Maryland critic (it'll be the Martin barrel this year, but that's another story altogether)? Depending on who you ask, it's either a myth or it's perfectly natural."
Jane Anson in Decanter on a fossilized grape vine from Roman times. "The vine itself almost certainly dates from Emperor Tiberius' reign over Bordeaux, around 60AD."
Alfonso Cevola points out some of the problems with the trade fair VinItaly. "The bathrooms are still, in large part, a disaster. They stink, the floors are urine soaked, and women still don't have enough stalls that they have to invade the men's room. How degrading is that to women (and men) who just need to take a pee? This is disgusting."