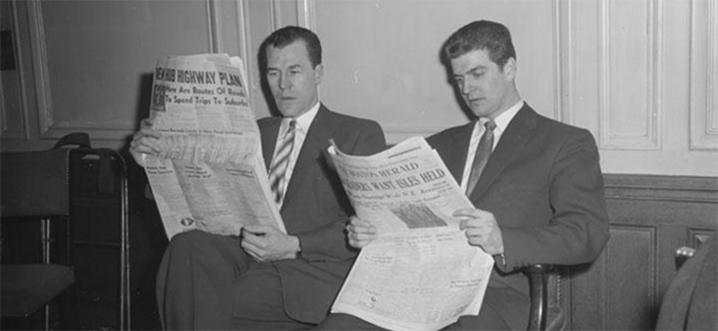 The Washington Post on why it is harder to buy wine online. "Fifteen years ago, wine could be shipped to me via FedEx with a wink and a nod," Godolphin told me in an email. "Then that approach became too risky. I've been told I cannot receive wine from out of state."
In Decanter Andrew Jefford is excited about Georgian wine. "Iranians, Azeris and Middle Eastern tourists, meanwhile, are flocking to Tiblisi's new casinos and luxury hotels, while Turkish and Chinese entrepreneurs are setting up their own private businesses in Georgia, as are Iranian farming entrepreneurs. Western European hipsters arrive for Georgia's electronic music scene, regarded as being second only to Berlin in terms of creativity."
James Suckling is releasing a documentary on Alto Adige reports The Drinks Business. "The 23-minute documentary is a collaboration between the wine critic, his son Jack Suckling and Hollywood director James Orr, who also directed Suckling's other films including Cigars: The Heart And Soul of Cuba on Cuban cigars and the Barolo-focused Cannubi: A Vineyard Kissed by God."
CNN Money on China's potential wine tariffs - China currently accounts for 5% of US exports. "China's list raised the possibility of 15% tariffs on American cherries, almonds, wine, ethanol and steel pipes, and 25% on pork meat and recycled aluminum."