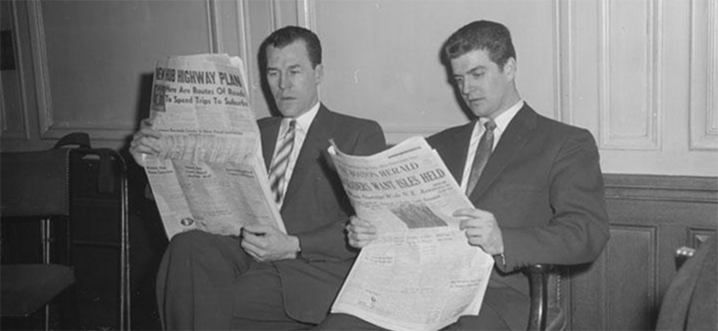 The New York Times reports that Kim Jong-un loves to drink Cristal on his bullet train. "He reportedly prefers Swiss cheese, Cristal Champagne and Hennessy cognac."
Boston.com on the changes in Bordeaux's wine scene. "The wines Hayes selects for Pammy's are also all what are known as natural wines. Hayes defines natural wines as "small-production wines made sustainably in the vineyard, with minimal intervention in the cellar," and said they are a fast-growing category among restaurants in the Boston area."
The Wine Enthusiast talks to Randall Grahm about his iconic wine labels. "My problem is the subversive part of me. I'm not capable of repressing it. It always comes out a little bit one way or another."
The Drinks Business reports on a French waiter who was fired for being rude and sued because he claims the behavior is part of his culture. "Cousineau wrote: "Mr Rey will have to explain what it is about his French heritage that would result in behaviour that people misinterpret as a violation of workplace standards of acceptable conduct."
On Seven Fifty Daily GuildSomm discuss "terrior."Those are two very different senses of exactly the same place, neither less valid than the other. Terroir—sense of place—is a human concept. It is only manifested through our individual senses and perspectives. Winemakers show us the way they see that terroir through their wines."