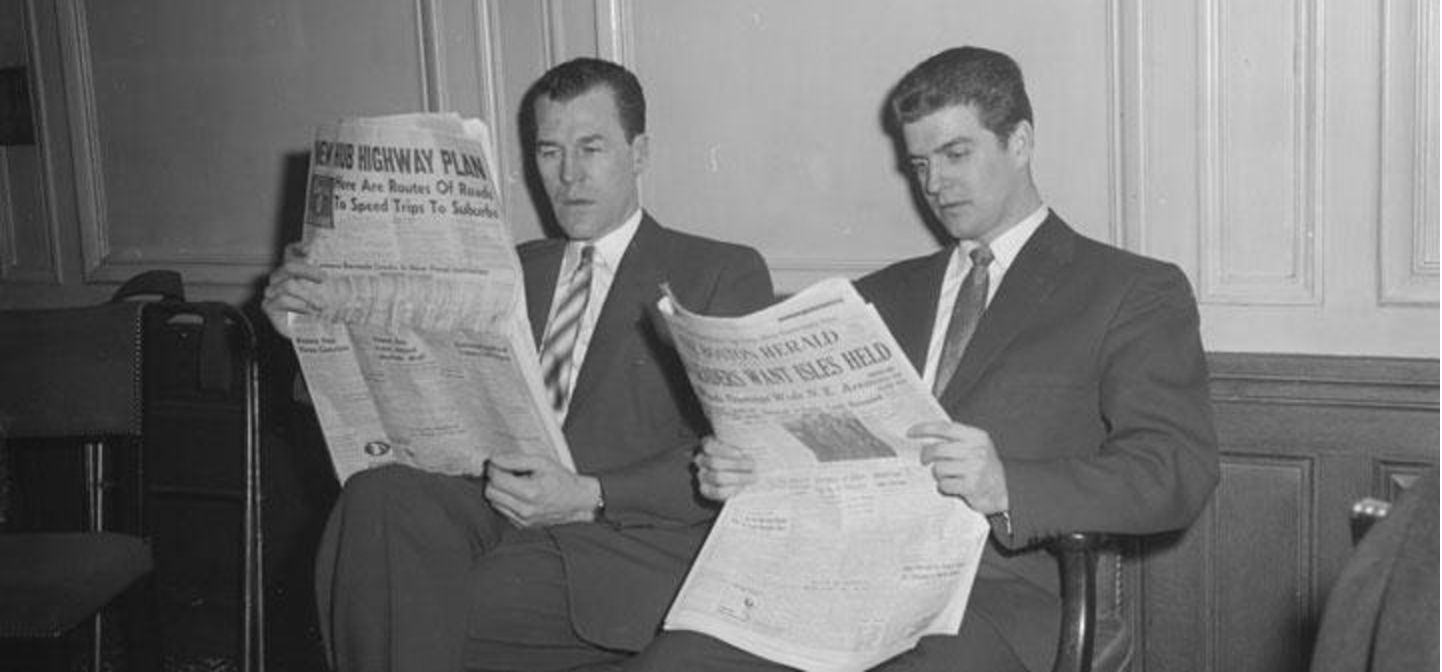 Eric Asimov in the New York Times on twelve wine grape worth discovering. "Carricante I love this white grape from the Mount Etna region of Sicily, an area far better known for its reds."
Salon on hacking the wine list. "If you're looking at a by-the-glass list, every one has what sommeliers call "gimme wines." These are selections that are instantly recognizable and people say, "Give it to me, I don't care what it costs." Those wines have a "gimme tax," meaning restaurants charge more for them because people will pay it no matter what it costs."
Natural wines are finding fans in Dallas according to the Dallas Morning News. "Over the past 10 years, their enthusiasts have grown into a hip subculture in the wine world that includes cutting edge restaurants, such as Wildair and Ichimura in New York City and Terroir Natural Wine Bar and Merchant in San Francisco, and stores such as Lou Wine Shop in Los Angeles and Chambers Street Wine and Spirits in New York."
The Mercury News on wine made in Hawaii. "When C. Pardee Erdman bought the 58,000-acre cattle ranch in the 1960s, he brought in sheep and elk — and Emil Tedeschi, of the Napa Tedeschi family, to create Maui's first vineyard and winery, which opened in 1974."
Barrons checks out wine on tap. "Five years ago, there were probably 200 wine-on-tap locations around the U.S.," says Jordan Kivelstadt, co-founder of Napa Valley tap implementer Free Flow Wines. "Now, I'd say there are 4,000."
Jancis Robinson on Brunello 2012. "Coolish September nights seem to have preserved lip-smacking levels of acidity and the 2012s I tasted look like promising candidates for ageing. The summer drought resulted in very small berries, however - hence all that concentration - and one of the smallest harvests overall that the region has known."
Alice Feiring did not enjoy Bianca Bosker's New York Times opinion piece about joys of processed wine. "Any thinking person who read Bosker's conclusion (or the titles), would guess the writer was clearly out of her mind."
Alfonso Cevola asks who are the future thought leaders of Italian wine? "It's hard for someone who hasn't been in the game for very long to understand this: Italian wines, at one point, were lacking, some would say even awful."
The San Francisco Chronicle on the revival of the Mission wine grape. "Fifteen years ago, Campbell felt lucky if he could charge $500 per ton for his Mission fruit. Now the Amador County average is $2,300 — more than Zinfandel."
Andrew Jefford in Decanter explores the impact of shale, slate and schist on wine. "The growers pointed out that schist soils, usually acid in themselves, tend to give high pH wines (and that conversely high pH limestone soils tended to give lower pH wines) — but that, despite this, schist soils seem to bring freshness."