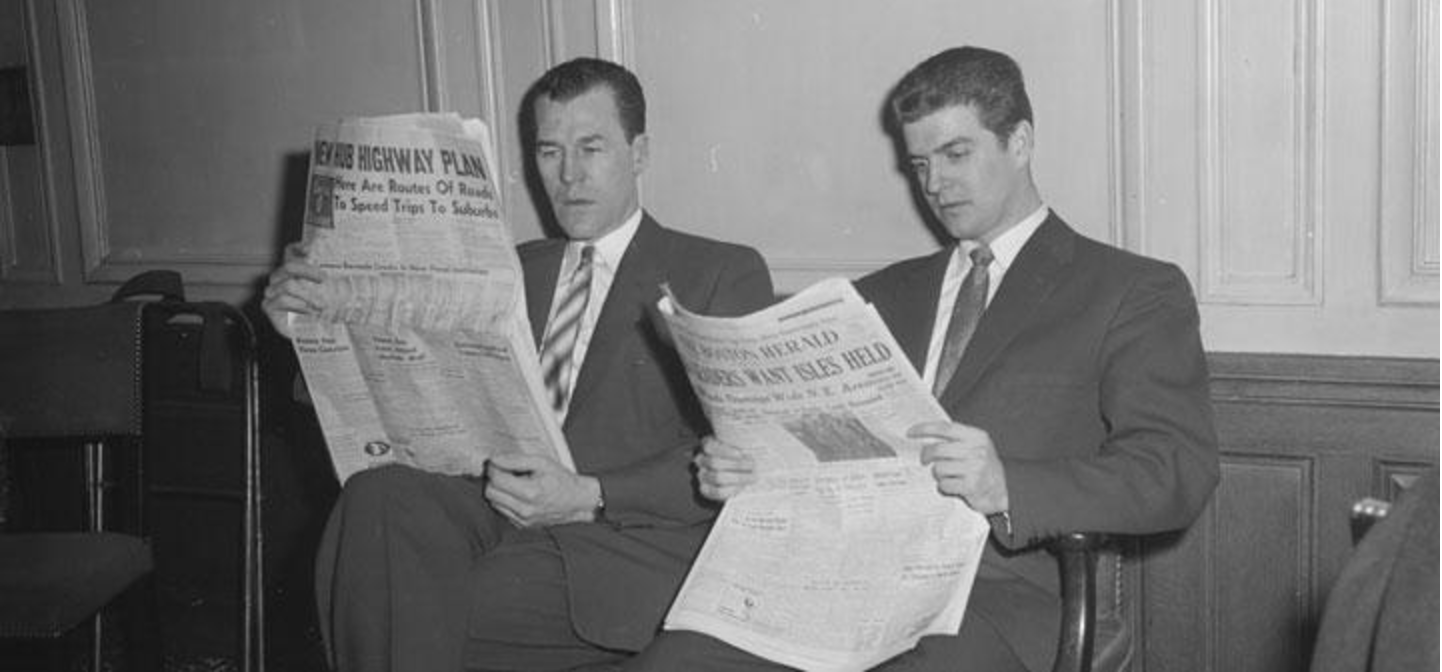 Fox News reports on Eric Asimov's desire to see ingredients listed on a wine label. "I definitely think wineries should be more forthcoming about the contents of their wines," Stephanie Miskew of The Glamorous Gourmet told Fox News."
Punch on how to use white port. "Further, white port is often characterized by flavors of golden raisins, orange peel and even almonds, as opposed to the spicy, berry-like aromas found in red port."
The Drinks Business on the top ten sommelier pet peeves. "Failing to buff your glassware, or presenting it in a poor condition, was another commonly cited irritation, as was failing to fetch a fresh glass for a guest requesting to taste a new bottle."
Decanter reports on the singer Pink, who is a fan of biodynamics and has spent the past four years cultivating an organic vineyard in southern California. "I took online courses. I started at the Wine & Spirit Education Trust (WSET). I would get off stage and be, like, oh, I have a test. I loved it, especially the [online] videos."
Winefolly picks out some crazy corkscrews.