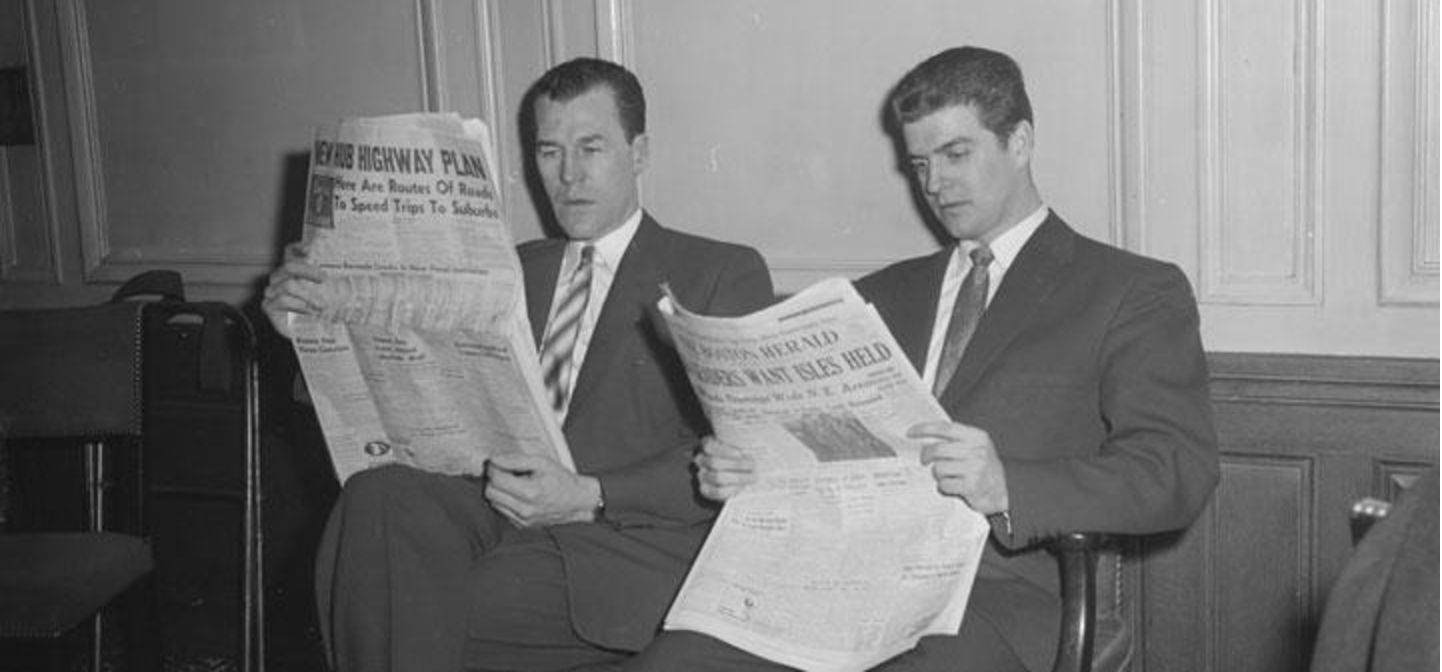 SFGate asks should wine be natural or democratic? "The argument is "the wine equivalent of saying that McDonald's deserves the affection and respect of food critics," writes Alder Yarrow on his Vinography blog."
Bon Appetit asks how long does wine last once it is opened? " If you were responsible enough to remember these precautions before you hit the hay, a bottle of red or white wine can last approximately between two and five days."
Decanter on how to let a wine breathe.
Fox News on how Target's new stores contain wine and beer boutiques. "Depending on the wine, Clément Robert MS, head sommelier and wine buyer at 28-50 wine bars, recommends giving a wine 60 minutes, on average, to aerate."