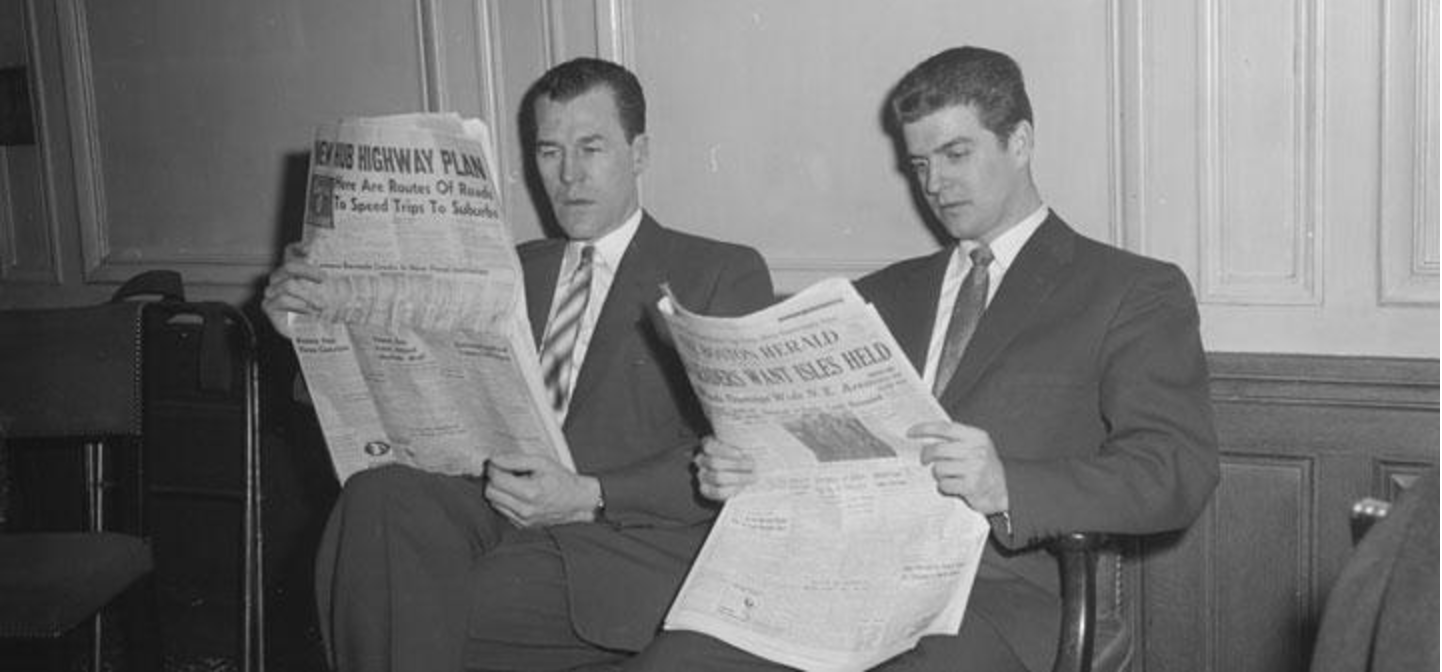 Cosmopolitan tells you how much you should spend on wine to get great value.
The BBC meets the wine detective. "While Mr Moulin's official job tile is "fine wine and authentication manager", he is in fact BBR's head wine detective, tasked with preventing any counterfeit bottles entering the facility."
Thrillist on how Trader Joe's Two Buck Chuck became cheaper than bottled water. "For years, there's been more legend than truth in the story of how it remains so inexpensive. Word on the street was that Shaw had slashed the price to spite his ex-wife, who owned half of his Napa Valley winery."
CNBC due to BREXIT China may overtake the UK as the world's number 2 wine market. "Demand for imported wine is set to grow by an average of 7 percent every year over the next four years. He added that locally produced wine is still a niche market and Chinese investors are realizing that making wine is difficult."
The Drinks Business on the biggest vineyard threats. "In recent times two winemakers have been acquitted of charges brought against them over their refusal to spray their vines for flavescence dorée. Thibault Liger-Belair, a biodynamic winemaker, was summoned to court by the French Ministry of Agriculture after he refused to spray vines at his vineyard in Beaujolais at Moulin-à-Vent in Beaujolais in 2013, following an outbreak of the disease in Mâconnais."
Decanter on the top Bordeaux wine consultants and the chateaux they own. "Across France, there are perhaps 2,000 consultants working in wine regions since the trade was recognised in law back in 1955, but many of them are oenologists in laboratories simply testing the wines for deviations or other data."