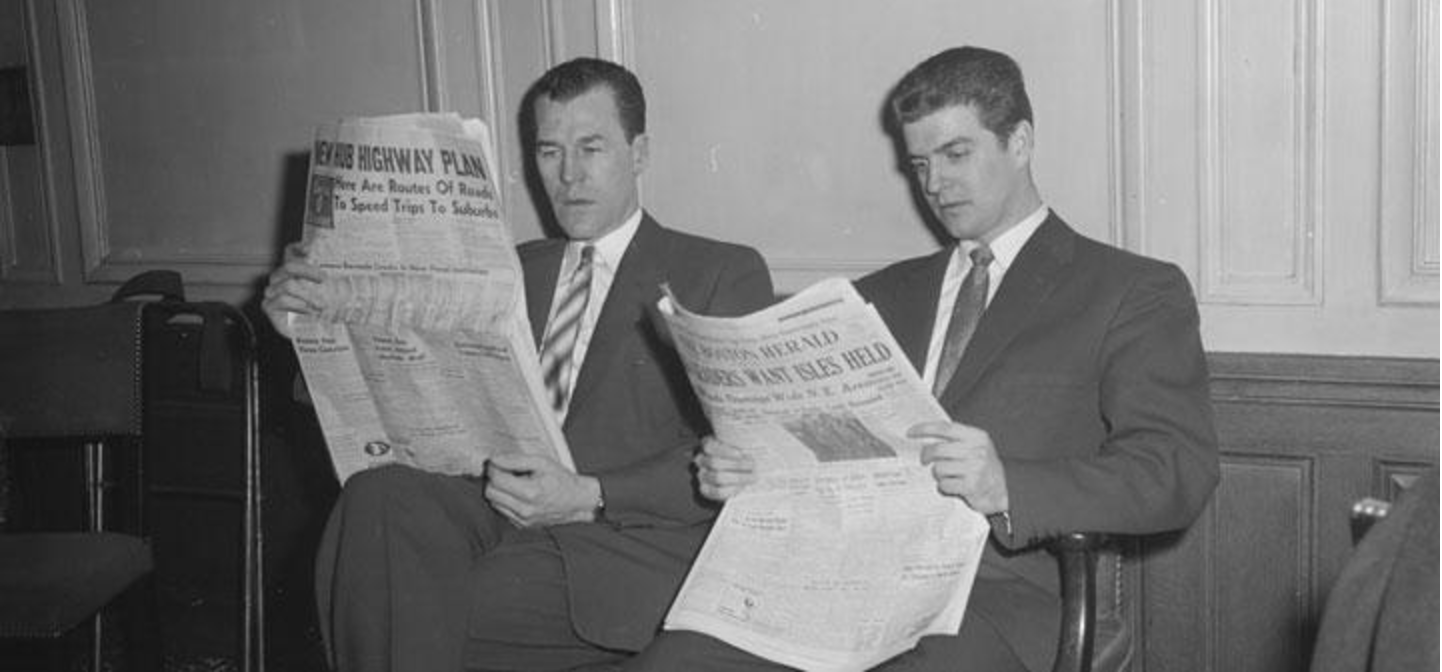 Eric Asimov in the New York Times on the introverted extroverted wines of Ribera Sacra. "The reaction to these Ribeira Sacras was mixed, which was surprising to me, as I find them so pleasurable." The next New York Times Wine School focuses on Lambrusco. "Do not let its bad reputation fool you. Good Lambrusco is joyous and delicious, and it goes wonderfully with salumi, pork dishes, rich pastas and pizzas."
The Independent on how to shop for good wine. "Stickers and labels that read 'Gold Medal Standard', 'Grand Vin', 'Winemakers Selection', 'Reserve' and 'Grand Reserve' have no official meaning."
Winefolly explores wine coffee. "If reading that made you thirsty, Friends Fun Wine Company has two ready-made products that want to quench your coffee-flavored wine thirst. A Cabernet Coffee Espresso and Chardonnay Coffee Cappuccino drink, both contain 6% ABV and no caffeine and are served in double-sized cans."
Decanter reports on Franciacorta embracing an indigenous variety as an aid to fight climate change. 'The only unknown that we have is in its longevity,' Brescianini. 'The permission to include Erbamat in the Franciacorta blend ensures a convivial experimentation in every sense, but we trust that the high malic acid levels will retain ageing potential'.