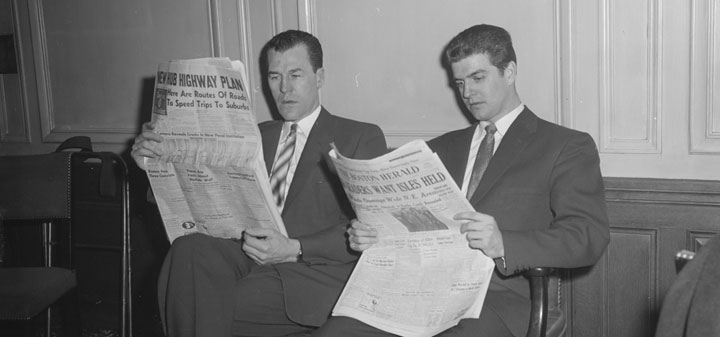 Bloomberg on Kuvée the wine tech smart bottle. "When people no longer have to worry about wine going bad, they'll drink it more frequently and develop a better sense of what they like; it also has the potential to save billions of dollars in wine on its way to vinegar."
The Mercury News on 5 things to know about aging wine.
Ray Isle in Food and Wine toasts Jim Harrison pointing out his talents as a wine writer. "With a little more effort, though, it's also possible to track down online the regular essays he wrote for wine importer Kermit Lynch's monthly newsletters."
Punch profiles The Gotham Project and its environmentally positive wine on tap model. "Seventy percent of glass and plastic in the U.S. ends up in landfills," says Schneider, "but stainless steel kegs are infinitely reusable."
Winefolly on how to improve your life by developing your sense of taste.
Jamie Goode on why English sparkling wine producers need to export. "If English sparkling wine is to achieve its potential, then two things are needed. First, anyone with any volume to shift will probably have to hire an experienced trade salesperson – for example, Hattingley Valley have recently done this. These wines will need selling."
The Drinks Business reports on the death of Paul Pontallier, technical and managing director of Château Margaux.