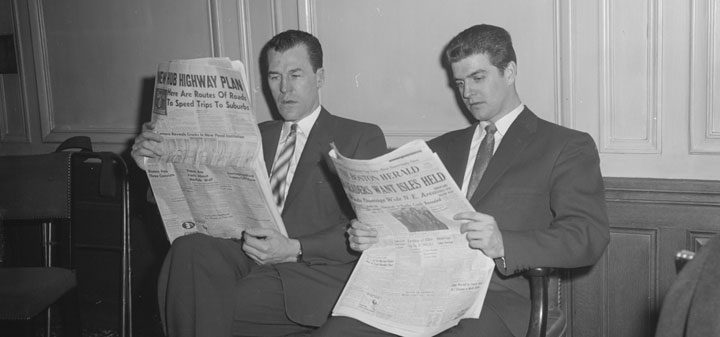 Billionaire Koch brother to sell 20,000 bottles of wine reports Bloomberg. "At a Sotheby's London wine sale last week, for instance, a single bottle of the same 1945 Mouton Rothschild offered in Koch's collection sold for more than $12,000."
Newsweek reports that Russian demand for budget wine is surging due to financial crisis. "But there's a budget alternative called the "wine drink," which can include artificially added sugars, sweeteners, alcohol, coloring and flavoring. Wine drink is no synthetic, bootlegged booze—it's sold legitimately in shops."
The AJC says don't be in awe of wine. "Somehow, we confuse fun with frivolous. Can we not enjoy a serious red wine out of a bota bag on a ski lift or a white Burgundy in a plastic cup at a picnic table?"
Bloomberg reports that China's largest winemaker is targeting Chile.
The Drinks Business on the top ten cool climate wine regions.
W. Blake Gray on British wine. "British sparkling wines have been harder to get in California than Croatian Teran, which has been on the wine list in at least three restaurants in my neighborhood."