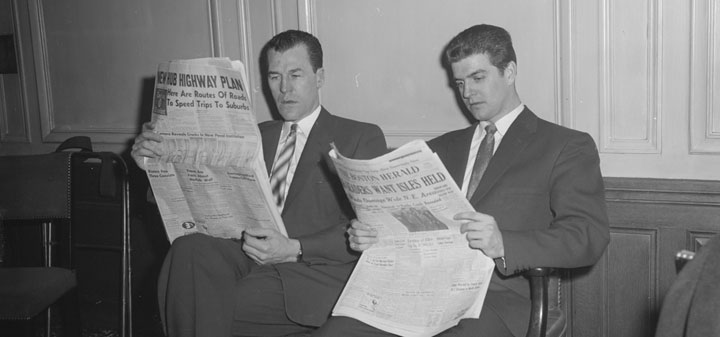 The Seattle Times says when it comes to health red wine is not the magic bullet. "Moderate alcohol consumption, red wine in particular, is part of the traditional Mediterranean diet, which is based on whole or minimally processed plant foods — vegetables, fruit, beans and lentils, whole grains, nuts and seeds, olives and olive oil."
Maxim Magazine drinks wine with actor Kurt Russel.
Jane Anson in Decanter on the best Bordeaux restaurant wine lists. "But just like the city itself, Bordeaux's wine lists have been undergoing a revolution. Partly because visitor numbers have gone from two to six million in the past five years alone, with the majority of the new arrivals under 30."
Alder Yarrow checks in on Mayacamas and determines all will be fine. " I said 'Bob, so why do you do this 12 day maceration, why not longer, is that one of your secrets' and he said, 'Absolutely not. I'd do it longer, but I needed the tanks.' It turns out there's not a lot of voodoo there, he was just making wine."
Winefolly on why swirling is good.