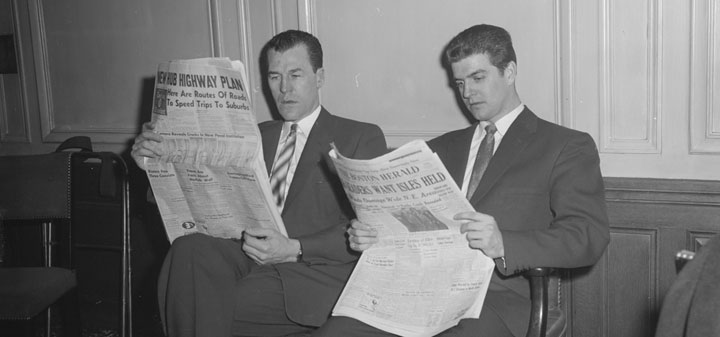 NBC News says Spanish wine is now the most popular wine in the world. "Spain's record wine exports last year topped 2.4 billion liters, knocking France off the top spot with only two billion liters, according to the Spanish Wine Market Observatory."
Eater on when to decant wine. "Decanting forces the wine to pass through oxygen, kickstarting the release and development of chemical compounds that give you aromas and flavors."
The Kansas City Star on South African reds. "Historically, South Africa has been producing wine for centuries, but major changes only began happening with the release of Nelson Mandela from prison."
Jancis Robinson on the journey of English sparkling wine. "The flood of new entrants on the English wine scene has largely been made up of people with successful careers in another field and considerable funds to invest in what looks like an increasingly credible new adventure."
Jamie Goode is against officially calling Sussex wine Sussex wine.
Winefolly on wine bouquet versus aroma. "Very simply, a wine aroma is derived from the grape variety (e.g. Zinfandel or Cabernet Franc) and a wine bouquet is derived from the winemaking processof fermentation and aging."
Jane Anson in Decanter on tasting the Burgundy climats. "'A climat,' said Lambry, 'is effectively a micro-terroir with its own history and expression, and the word is only used in this way in Burgundy'."