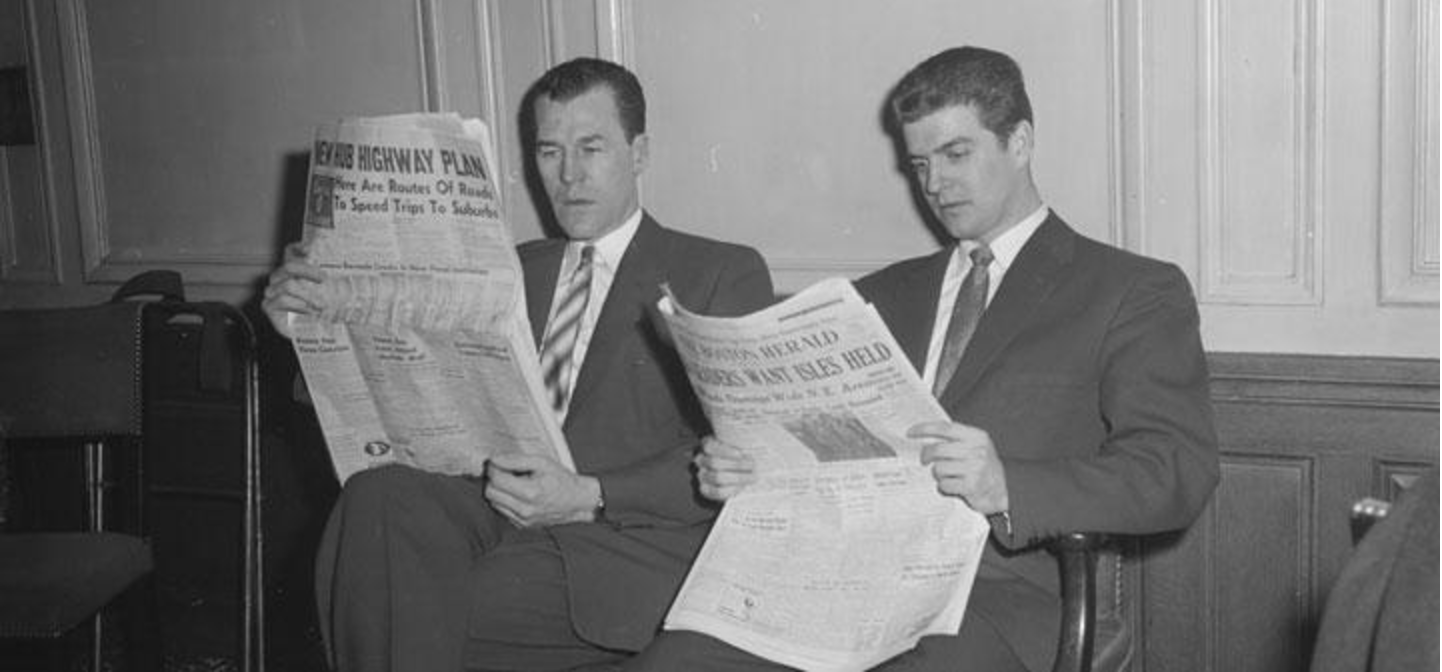 NorthJersey.com on the greatness of NJ wine. "I love the wines of New Jersey," the German-born, 54-year-old wine economist declared recently, drinking coffee at a casual café in Manhattan's Greenwich Village. "The quality of New Jersey wine is awesome. The major wine magazines don't write about Jersey wines at all. They think it's a laughingstock. But in blind tastes, it's always awesome for Jersey wines."
The Napa Valley Register on the history of wine through wine labels. "The labels from the UC Davis label project were collected by Maynard Amerine, a former UC Davis professor of viticulture and enology who is generally considered the driving force behind the post-Prohibition wine industry in California."
Decanter on what to look for in Bordeaux 2016. "First of all, this was the first vintage of Château La Lagune as certified organic. Château Ferrière has been certified organic since 2015 and biodynamic since 2016."