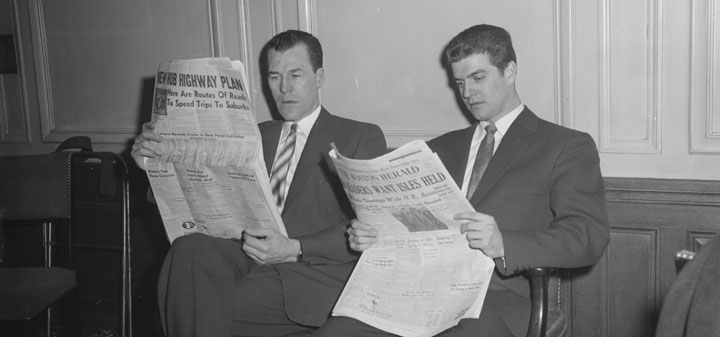 The Wine Enthusiast looks at the release of 2009 Brunello di Montalcino.
Prosecutors asking for fourteen years in Rudy Kurniawan fraud case, reports Decanter.
Party pooper scientists say drinking red wine won't let you live longer reports Winesearcher.
70% of British drinkers claim they know nothing about wine, reports The Drinks Business.
In Bloomberg, investors who bought the five first-growth wines en primeur in any of the previous four vintages from 2009 to 2012 have seen prices retreat from their release levels.
Texas winemakers explore cryomaceration reports Wines and Vines.
"This is probably one of the finest bottles of Petrus I have encountered", top wine critics tricked by fraudsters reports Dr. Vino.
Dom Perignon to release ultra-premium Champagne, reports Forbes.
The Wine Economist reviews Robert Parker's 1989 Wine Buyers Guide and notes the changes in the wine world since then.