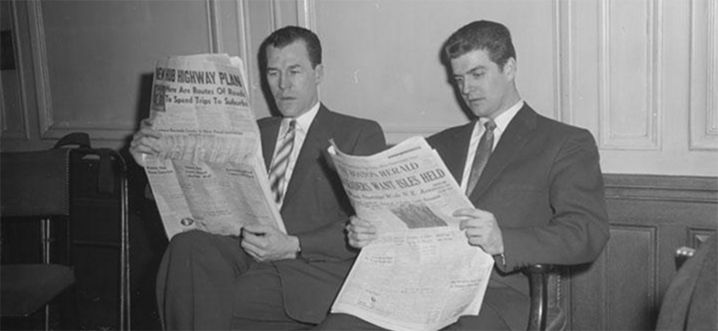 Business Insider says that expensive wines are better value than cheap wines. "And it also is good if you want to try something a bit different, because they're trying to guide people to try either a new region or a new grape."
The Guardian reports that Napa residents are fighting vineyard expansion. "Today Winiarski, 89, is speaking not of liberation, but of limits. A growing coalition of industry veterans and longtime residents fear that Napa has become a victim of its own success, pointing to the ecological transformation of the valley floor from dense oak woodland to a sea of vine-wrapped trellises."
The Napa Valley Register on a winemaker who aging his Zinfandel in whisky barrels. "When we started out, bourbon-barrel aged wine was not regarded as a 'cool category.' In fact, it was not yet a category at all," Blue said of the project he commenced in 2014."
The New York Times on 20 wines under $20. "For some years now I have made the case that the greatest values in wine are in the vicinity of $20 a bottle."
In Decanter Hugh Johnson considers those times when your highly anticipated bottles end up a disappointment.
The Drinks Business reports on a man who has been jailed for a collection of Nazi wine. The 31-year-old man, who has not been named due to Austria's privacy laws, was jailed for six months under the country's prohibition law, which makes it illegal to glorify Nazis, deny the Holocaust, or belittle Nazi war crimes.