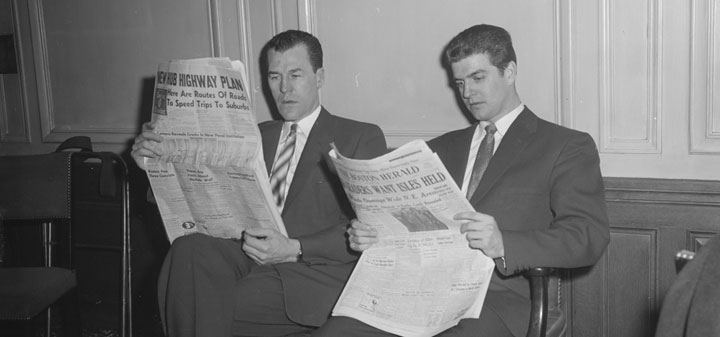 The Smithsonian asks can wine made without grapes match the real thing. "In a post on Medium, Chua describes his first attempt using ingredients found on the shelves of his local brew store and nearby Safeway grocery."

Decanter reports that a private equity firm has taken a stake in Far Niente wine. "The company, owner of a majority share in Napa-based Duckhorn Wine Company since 2007, bought the stake from Far Niente owners Beth Nickel, Erik Nickel, Dirk Hampson and Larry Maguire, all of whom remain shareholders."
Elle.com on 25 ways wine is good and bad for you.
The WSJ on why the wine of the pope is worth rediscovering. "THE SO-CALLED "WINE of the popes," Frascati is said to have once flowed from the fountains of Rome to celebrate the inaugurations of two particular pontiffs, Clement X and Innocent X, in the 17th century. "
Jon Bonné in Punch on the wines of the Canary Islands. "Of course, the Canaries have had past fans—Shakespeare, most famously, whose characters went on about "Canary wine," which was likely not far off from a lighter style of Madeira."