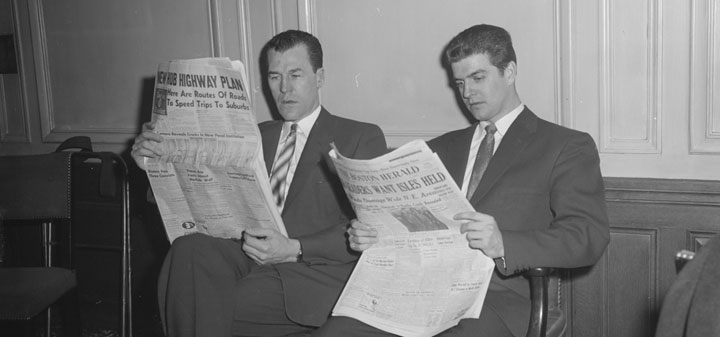 Treasury Estates snubs $3BN takeover bid, reports Decanter.
In The Drinks Business, the ten most expensive wines sold at auction.
Chateau Musar profiled in Snooth.
Winefolly examines organic wines.
In Forbes, does baker's yeast prevent you from getting drunk? Also in Forbes, is Chardonnay Oregon's next big thing?
Tom Wark gives 10 reasons to choose Sonoma over Napa for your wine vacation.
The Wine Economist on wine touring in Porto.
In the New York Times Eric Asimov finds summer 20 wines under $20.