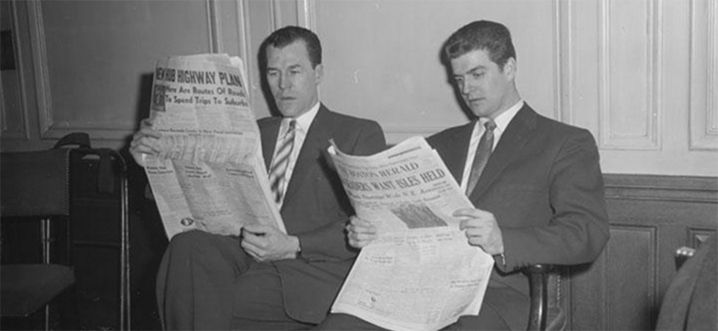 The New York Post visits Canada's surprisingly bustling wine country. "With rare exception, the 1 million cases of wine produced here annually — from pinot gris and chardonnay and cabernet sauvignon to merlot — don't ever make it to US shelves or restaurants. In fact, they barely make it outside British Columbia due to limited production and locals' voracious consumption of the stuff."
The Washington Post says you are not doing anything wrong when it comes to wine. "We hold our glass by the stem or foot for two reasons. It facilitates swirling, which helps release the wine's aromas."
The San Francisco Chronicle reports that star winemaker Tegan Passalacqua is building a winery in Lodi. "Passalacqua isn't the only outside winemaker to have fallen in love. Bedrock, Carlisle, Arnot-Roberts, Scholium Project, Ferdinand and several other critically acclaimed wineries have vinified Lodi fruit, in some cases for many years, with beautiful results."
The Daily Beast interviews sommelier Josh MacGregor. "The first wine that shook me to the core was Jean-Louis Chave Hermitage 1989."
In Decanter Andrew Jefford discovers Costières de Nîmes.
Jancis Robinson on rebooting perceptions of Burgundian geography. "Higher villages of the Côte d'Or such as St-Aubin and Auxey-Duresses where vines used to struggle to ripen are now coming into their own, producing whites with enough ripeness but also refreshing natural acidity."