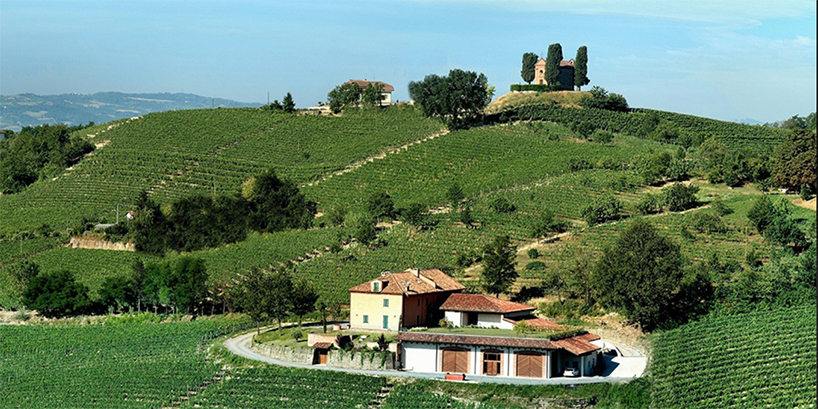 La Gironda Winery, in the Piedmont region of Italy, is producing charming, organic vintages. Located within the important wine hills of Nizza Monteferrato in Asti, where the Barbera grape reigns supreme, it is strictly controlled by the DOCG, a government agency that assures wine quality.
They of course grow the all-important Barbera, but they also grow the wonderfully aromatic, Piedmont classic, Brachetto, which is often used to produce a light, mildly sweet, sparkling wine. Another Piedmont favorite they make is Moscato, made from the Muscat grape. This sweet, easy-drinking wine with a slight fizz is refreshing and low on alcohol.
We recently interviewed Susanna Galandrino of La Gironda to discuss their wines and their winemaking philosophy.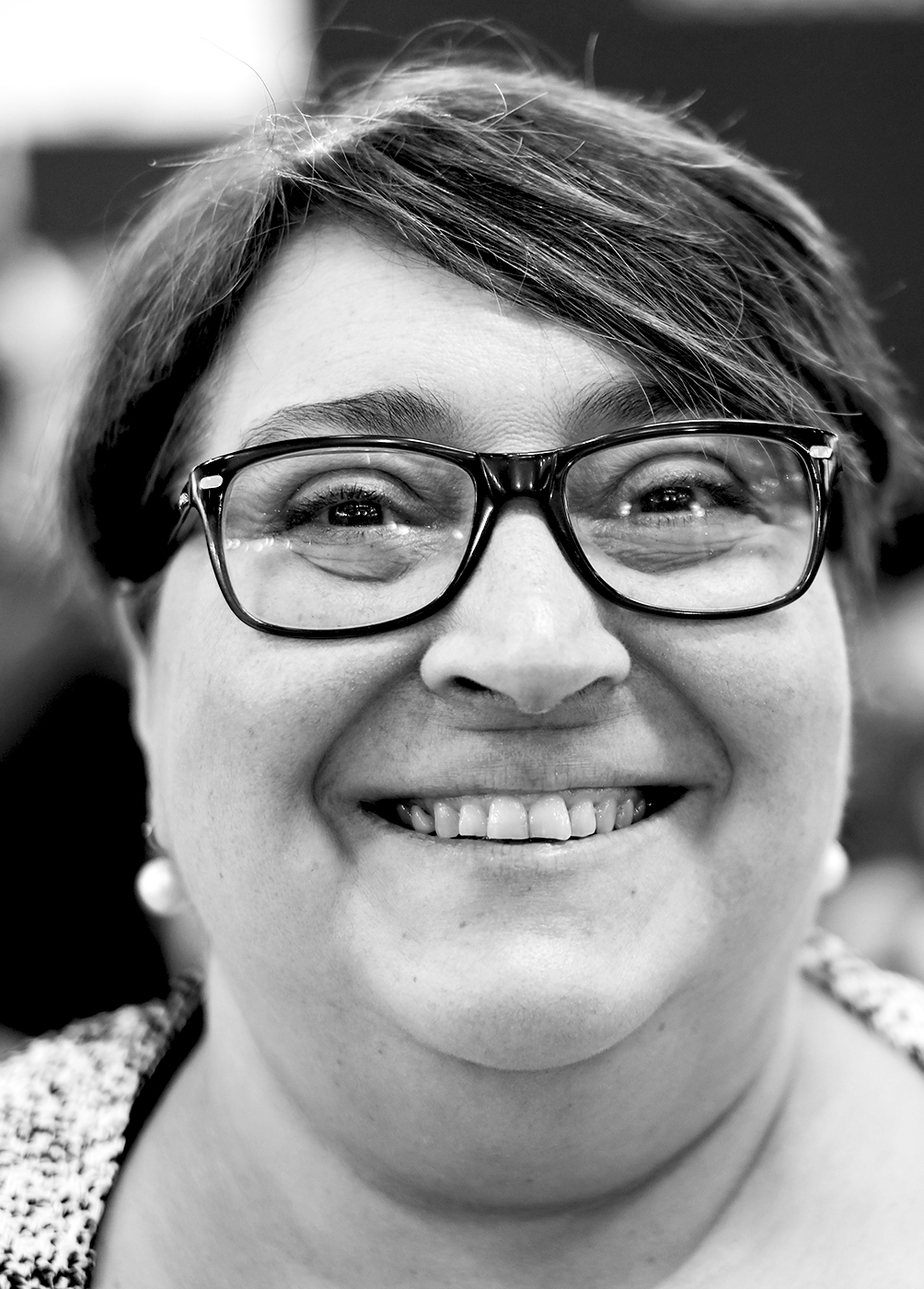 Susanna, can you tell us a bit about the history of your winery, and your work there?
Susanna Galandrino: While our family has always tended its own vineyards, our main activity used to be the production of winemaking machinery. Then, in 2000, we changed direction and returned to our origins.
Having always represented our profession, wine became our heart, a contagious passion, but also commitment and dedication, involving myself, my husband, Alberto, and our whole family.
We are all fueled by the pride that belongs to these hills which, as my father Agostino used to say, reveal all our history.
We recovered the wise old existing vineyards on the hill known as Il Bricco in Nizza, and in Fraz. Chiesavecchia, in the municipality of Calamandrana, and planted new ones, prioritizing vines which are discerning in their production of grapes. We are proud of our work and know that if we tend our vineyards with care, the rewards we reap will keep on growing.
The acknowledgement of those men and women who, with their hard work, have moulded the contours of these hills, and the awareness that they are only on temporary loan before we pass them on to our children, have led us to believe in sustainable viticulture, with respect for the environment we live in. As far back as 2004, when talking about sustainable agriculture had still to become "fashionable," we obtained environmental certification ISO14001: no chemical herbicides, no synthetic products, reduced consumption of environmental resources, manual management of every activity in the vineyard (from pruning to harvesting), minimal intervention in the vineyard and cellar, use of light bottles and ecological corks made of sugar cane on wines to be drunk while young.
Would you please tell us a bit about its location, and the terroir there?
Our winery is in Nizza Monferrato(ASTI) – Piedmont – Italy, and Nizza is also the name of the last DOCG in Piedmont, the NIZZA DOCG. Nizza is Barbera, the love of our life!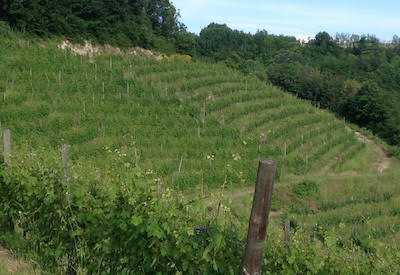 For us and our fellow winemakers, Nizza is the result of a long and shared commitment which has led, since 2014, to the recognition of Nizza DOCG, a wonderful wine which can be made in a clearly outlined area of land blessed with the most exclusive quality (more info on www.ilnizza.net).
(Photo, right: The vineyards of La Gironda Winery)
Nizza is also a "core zone" of the Langhe-Roero and Monferrato vineyard landscape, declared World Heritage by UNESCO in 2015, and possibly represents the part that is less well-known (for now!), but definitely unspoiled and authentic.
As I said we have vineyards in Nizza Monferrato and in Calamandrana. The soil is composed by sandy marl and clay in Nizza Monfto, while in Calamandrana it's more Sant'Agata fossil marl. The sea is only a one hour drive from us, and sometimes the "marino" wind comes to our vineyards.
Can you tell us about the grapes varieties you grow, and the wines you produce from them?
We grow above all, the Barbera grape; but also Nebbiolo, Moscato and Brachetto. In the bottom of our vineyards (in the fresh part to keep the freshness and acidity) we have also a little bit of Sauvignon Blanc and Chardonnay, and in Calamandrana, a small vineyard with Cabernet Sauvignon.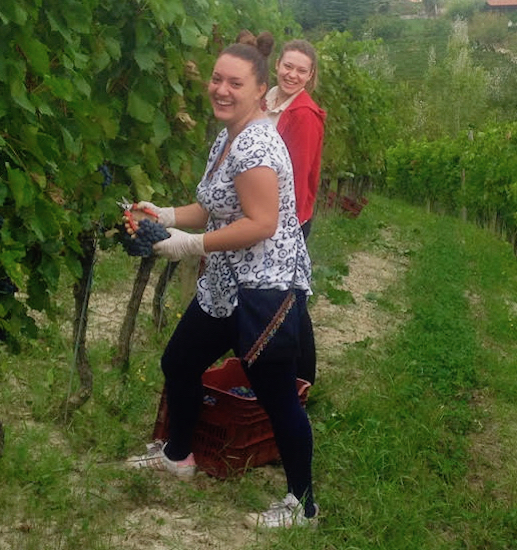 (Photo, left: Susanna Galandrino harvesting grapes)
We produce: Barbera d'Asti DOCG "La Lippa", Barbera d'Asti DOCG "La Gena," NIZZA DOCG "Le Nicchie," Monferrato DOC Rosso Nebbiolo "Soul," Monferrato DOC Rosso "Chiesavecchia" (Barbera-Nebbiolo-Cabernet), Piemonte DOC Sauvignon "L'Aquilone," Moscato d'Asti DOCG, Brachetto d'Acqui DOCG and a very small production of a Brut Spumante (Classic Method) "Galandrino."
With that in mind, would you please tell us something about your winemaking philosophy, and how you feel it is different from other winemakers?
I think we have for the wine the same philosophy we have for the enological machines: to work with the maximum care to obtain the best.
In the same way that we sought maximum efficiency from our winemaking machinery, we now seek maximum expression from our wines. Our wine has to feature quality, clarity and professionalism, accompanied by pleasure, emotion and the joy of sharing. We want you to find a little bit of us in the glass: our character and our history.
Would you also tell us about where you see your winery going, and how you see it growing in the future?
We trust in the potential of NIZZA area for the best quality of Barbera. We have always known it, but a new awareness is in the air… We realize every day that a lot of producers of Barolo are now coming to invest here, in Nizza, buying vineyards to produce here their Barbera and it means something… I expect a great increasing in notoriety for this part on Piedmont too!
You have had an interesting journey into wine.
Our first first label was "La Gena" Barbera d'Asti DOCG. This label showed our "humble" approach, with small steps, in this world of wine. As I said, my family had an industry to produce enological machines and a lot of the main wineries were our customers, and we were a little bit "embarrassed" to became producers too. "La Gena" in Piedmont's dialect is like "la gène" in French. It's difficult to translate into English, probably the closest meaning could be "awkwardness;" but we are so proud now, of the path travelled – step by step - in these 18 years!