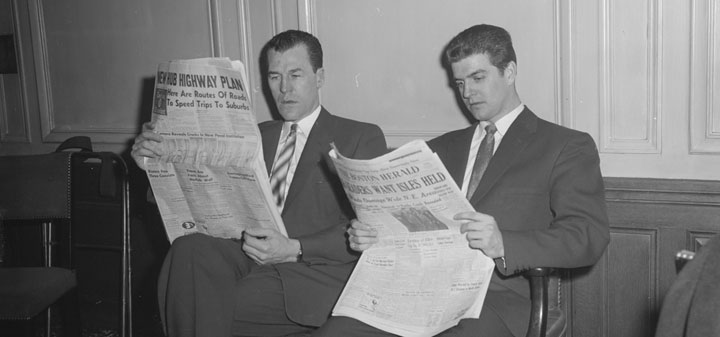 Reuters on wines hidden in a Czech estate that offer a taste of the 19th century. "The wines include Chateau d'Yquem vintages from 1892 - valued at up to 750,000 crowns ($31,000) per bottle - and 1896, and the whole collection is worth at least 30 million crowns, according to early estimates."
SFGate reports that the wine organization In Pursuit of Balance has ceased operation. "That, and both Hirsch and Parr want to dedicate more time to their own individual (for-profit) winery ventures. The demands of running a nonprofit, Hirsch said, were becoming unrealistic."
Tom Acitelli in the Washington Post on a NY state law that was passed around the same time as the Judgment of Paris in 1976. "The act allowed small producers, including grape growers, to sell wine directly to the public as well as directly to restaurants and other retailers. "
The Telegraph says Hampshire wineries are producing great wine. "Chardonnay especially loves chalk and many Hampshire cuvees have a generous dollop in their blend."
Palate Press meets the Languedoc outsiders. "They are outsiders by function as well; many of them had never created wine until making the decision to move to the south of France for purpose of becoming a second-career winemaker."
Food & Wine talks with Randall Grahm about his new project the Popelouchum vineyard near San Juan Bautista, California. "So the question is: How do you create a wine of place in California in a short lifetime? It seemed to me that 
if you make a wine that's a blend of 2,000 or 3,000—or 10,000—genetically distinct varieties, then the character of any one specific variety won't be present anymore. All you have left is a symphonic expression of the land."