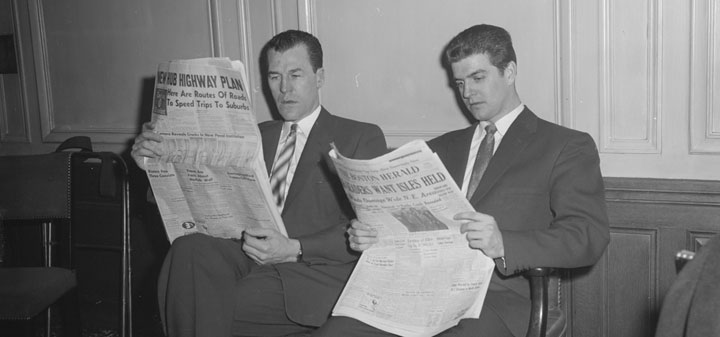 The Independent on how an auction of DRC was thrown in chaos after fraud claims. "Mr Ganne told The Independent that he had ordered "five or six lots" to be withdrawn from the sale because of the allegations made on the site Wineberserkers.Com."
The Guardian asks is India ready for wine pilgrimages? "Domestic sales of Indian wine rose almost 20% in 2015, and a record 18 million litres are expected to be produced this year, and the quality is improving too: wines aimed at the Indian market are generally too sweet for international palates, but drier export varieties have won awards and a place on supermarket shelves (including in Marks & Spencer)."
Decanter on traveling with wine. "First, do not over pack your suitcase and don't sit on it to close it!"
Bloomberg reports on the $21.9 M Koch wine auction. "Ten bottles of Chateau Mouton Rothschild 1945 Bordeaux from the cellar of billionaire collector William Koch fetched $343,000 at a three-day Sotheby's sale in New York which raised $21.9 million, a total it said was a record for a wine collection sold at auction."
The Daily Mail on wine served in a "bagnum." "And he pointed out that 95 per cent of bottles of wine bought in the UK are now drunk within 24 hours - so bottling them using techniques for aging wine is not needed."
Jancis Robinson on new wave Australian wine. "Some of the old hands in the Australian wine business mutter dismissively about these new-wave artisans, few of whom follow the precepts of conventional wine-school training."