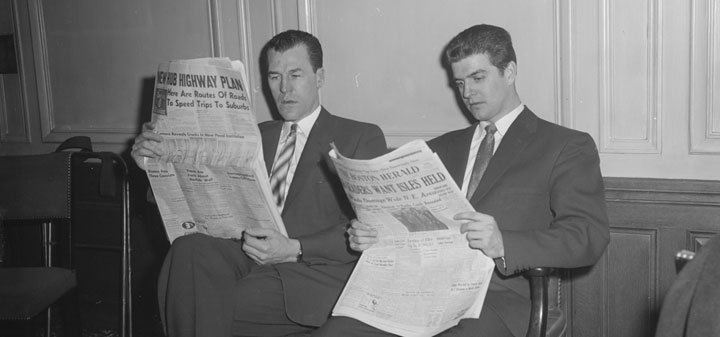 NPR on the Judgment of Paris. "It turned out to be the most important event, because it broke the myth that only in France could you make great wine. It opened the door for this phenomenon today of the globalization of wine," Taber says."
The Chicago Tribune on what's causing the red wine headache. "Freitag said red wine headaches are likely linked to tyramine and tannins."
Reuters on China's importance to South African winemakers. "South African wine exports to China rose almost 30 percent in 2015 alone, according to statistics from South African Wine Industry Information and Systems (SAWIS)."
Forbes on Colorado wine. "The truth is that Cab Franc and Gewürztraminer (or Merlot or Chardonnay or or or) that comes from Colorado is not going to taste exactly like those wines from more familiar parts of the world."
The Jerusalem Post on the politics of wine. "The idea of working the land and making it our own was adopted by the Labor Zionist movement. David Ben-Gurion, Israel's first prime minister, worked at the Rishon Le Zion Cellars; and Levi Eshkol, Israel's third prime minister, managed the vineyards, underscoring the importance of the industry in the new Israel."
Eater asks what country is offering the best value wines? "While I would say you could find great value wines in any country, I think Spain has always been producing excellent wines, with fair and affordable prices."
Jane Anson in Decanter on a Spanish wine revolution. "He points out that while Italy and Spain have around the same number of hectares under vines, in Italy there are around 35,000 producers who bottle their own wines. In Spain, there are little more than 6,000."