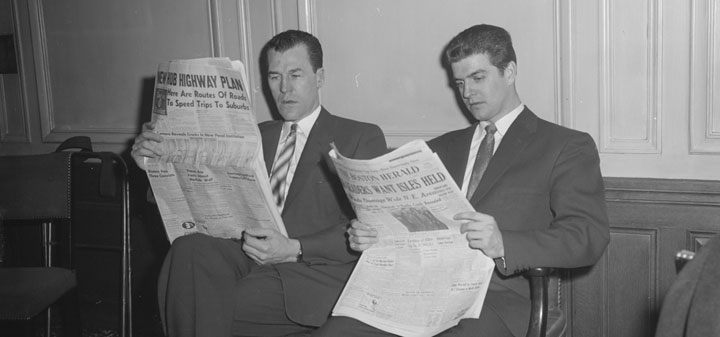 Vanity Fair talks to Lewis Black about his love of wine. "Black has not always been one for white wines, but has, over the years, found a few that work for him."
CNBC on France's new wine theme park. "It has 19 different themed spaces, majority of which are interactive."
Decanter reports that new Manchester United boss José Mourinho will renew his wine friendship with former boss Alex Ferguson. "It was Portuguese wine from the Douro that started a wine tradition between the two managers; albeit Ferguson claimed Mourinho initially had much to learn."
Jancis Robinson on England coming of age as a wine producing country. "It was a little surprising and especially rewarding to participate in a blind tasting late last year in which English sparkling wine 'triumphed' over a series of top-quality champagnes."
In the New York Times Wine School Eric Asimov circles back on Barberas from Piedmont. " The Vietti seemed the lightest-bodied of the three even though it had the most alcohol at 14 percent." He introduces Provençal rosé. "Rosés from Bandol like the Pibarnon are generally sturdier and can even age well."