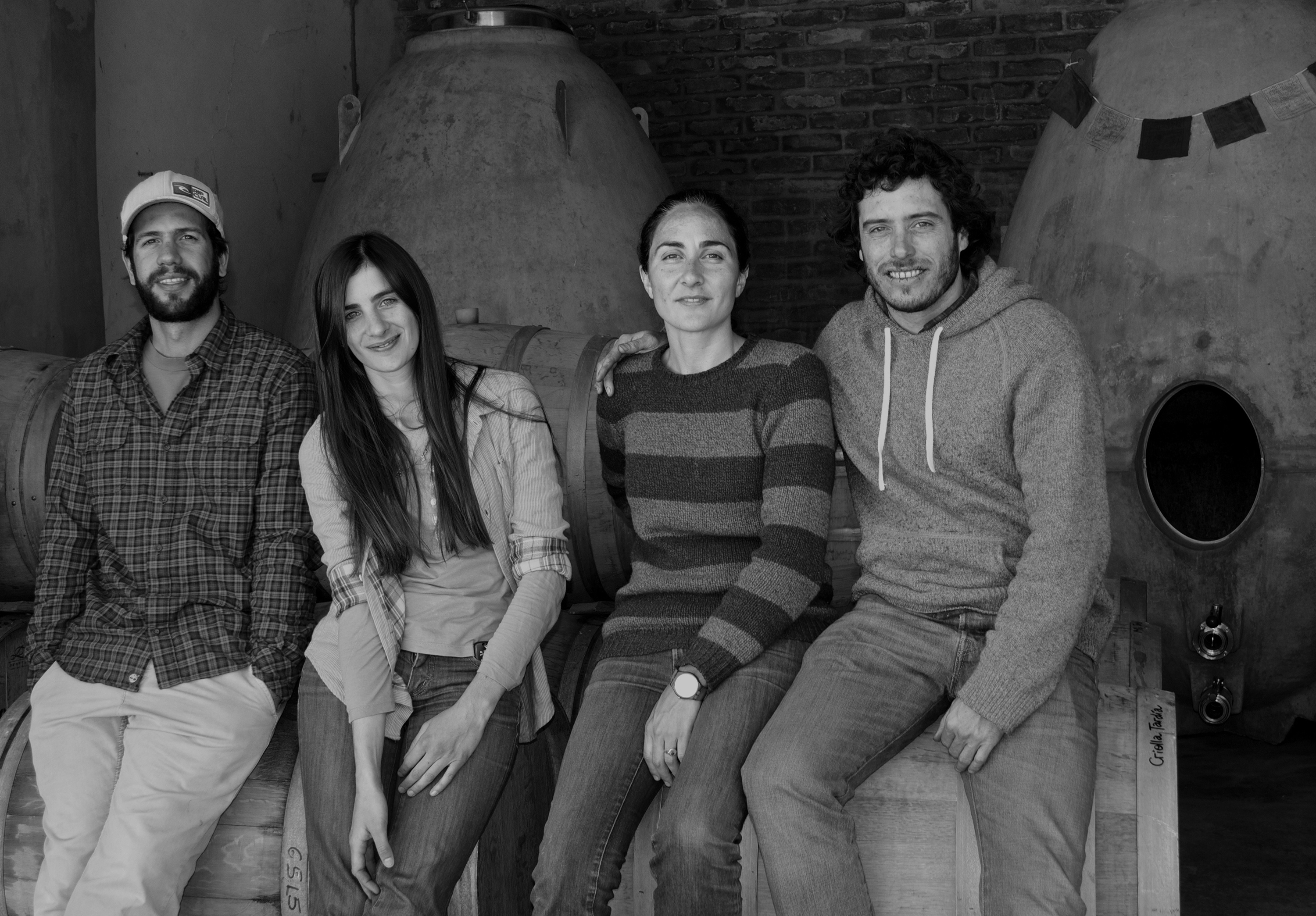 While Malbec still reigns supreme in Argentina, there are a host of new up-and-coming producers who are putting a different foot forward in the market and showing that there are many more varieties to discover from this Latin American country. Here Amanda Barnes takes a look at some new (and re-invented!) producers to discover from Argentina.
Plop
Some of the most innovative winemakers in Argentina are the Michelini brothers (Matias and Juan Pablo) who are responsible for brands including Passionate Wines, Super Uco and Zorzal, and have led the way in making fresher, acidity-driven wines from the Uco Valley. Now it is the turn of their talented nephew Manuel to raise a few eyebrows in the wine world. Manuel may only be 19 but winemaking clearly runs in his blood (his mother Andrea Mufatto and father Gerardo Michelini are the celebrated winemakers of Ji Ji Ji/Gen) as the oenology student has released two of his own wines under the label 'Plop'. A light and refreshing rose from Cabernet Franc, and a racy red Malbec and Cabernet Franc blend with fresh fruit and a crunchy acidity. All eyes will be on the youngest Michelini to see where the future of winemaking leads him.
Twitter: @Manuelmichelini
Cara Sur
There's something special brewing up in the high hillsides of Barreal. A lesser-known micro wine region in the San Juan province up among the beautiful Andes mountains, Barreal is filled with old Pergola vines of somewhat-overlooked varieties like Muscat, Criolla and Argentine Bonarda. Avid climber and winemaker Pancho Bugallo started making wine up there with his brother as a hobby, but when his brother Santiago moved to work in Salta, they enlisted the help of a friend, who happens to be one of Argentina's top young-gun winemakers: Sebastián Zuccardi. Together with their wives, Pancho and Sebastián make a boutique and well-crafted production of juicy Bonarda, refreshing Criolla and now a white Criolla (Muscat). While Cara Sur (southern face) makes reference to a tough climb that the Bugallo brothers survived up a difficult mountain face, these wines are a testimony to easy-drinking: fresh, vibrant and showing a whole new face for Barreal's wine.
[email protected]
+54 9 264 464 8155
Pancho Bugallo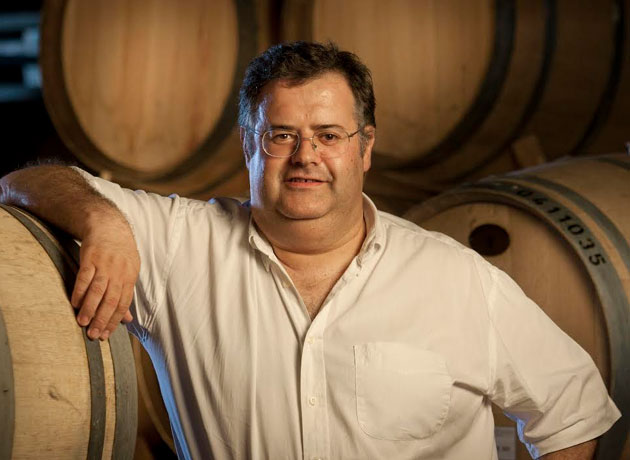 BODEGA MIRAS
A well-established winemaker for Bodega Fin del Mundo, Marcelo Miras (left) is by no means new on the circuit, but he is putting forward a fresh face with his son Pablo Miras in their family winery, Bodega Miras. Although a Mendoza native, Marcelo moved to Patagonia many years ago where his family grew up and he has become an expert in the Rio Negro region. Patagonia is a region that is well worth keeping your eye on for the future of Argentine winemaking, and Miras is a family winery which is already making fine exponents from the area that are long overdue some attention. Their growing collection includes an excellent Trousseau Nouveau (possibly the only one in Argentina), rich Semillon, attractive Chardonnay and herbal and fresh Cabernet Franc.
[email protected]
+54 299 581 7139
Marcelo or Pablo Miras
Finca Las Payas
A 'natural' winemaker in Argentina, Santiago Salgado moved out of the hustle and bustle of Buenos Aires to follow a countryside lifestyle in San Rafael where he has now been making wine since 2005, each year with increasing panache. Experimenting with less common varieties in Argentina like Nero D'Avola, Croatina, Crovina and Caladoc, and using minimal intervention techniques, his production is far from the ordinary in Argentina. There is a surprising line-up of different grape varieties, but the top wines to try are Ancelota from the Exotico range, Juanito Syrah and an orange wine made from Moscatel Rosado which comes with a rather captivating label.
[email protected]
+54 9 261 432 1942
Santiago Salgado
Ver Sacrum
Although the winemakers are silent partners in the project, the wines speak for themselves. A brand new project (vineyard right) experimenting with Mediterranean varieties in Mendoza, co-owner Eduardo Soler and his cronies are making Grenache, a GSM (Grenache-Syrah-Mourvedre) blend, and a Monstrell to date and in future vintages we'll undoubtedly see more. The potential of mediterranean varieties in is a hot topic in both Argentina and neighboring Chile, but there are as of yet few producers to put their money where their mouth is, and Ver Sacrum is one of the first. With brand new vineyards in the Uco Valley and old vines in Maipu, San Juan and La Rioja, there is ample material to choose from. Word on the grapevine is that Roussane-Marsanne is next blend on their list to shake up the variety revolution currently happening in Argentina.
[email protected]
+54 9 2616392757
Eduardo Soler
Amanda Barnes is a British wine journalist who has been eating, drinking and rolling her Rs around South America's wine regions for the last five years. Follow her on twitter @amanda_tweeter
Check out Grape Collective's new book Conversations with Winemakers: Mendoza available on Amazon for $5.99 eBook or $19.99 paperback.