As the Olympic games bring a bit of Rio de Janeiro sunshine and glamour to our screens, it is easy to understand why it comes as a surprise to most people that Brazil produces wine. The main wine region is a far cry from the warm sands of Copacabana beach, or even the dense tropics of the Amazon.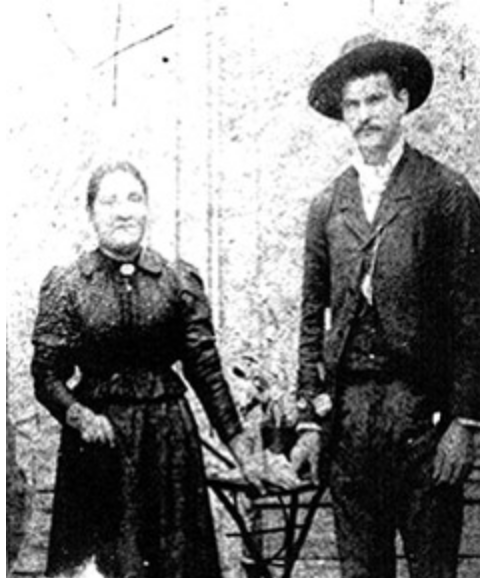 Italian family beginnings
The story of Brazilian wine can be told through the eyes of many of Vale dos Vinhedos wine producers, and the Valduga family is one of them. An ambitious family from Rovereto in northern Italy, the Valdugas - like most of the present-day locals in Serra Gaucha - came from Italy to Brazil in 1875 when countless Europeans were escaping the crisis at home and looking for new lands.
Brazil promised a new start in the world, and immigrant families were gifted their own plot of land as they arrived to the port cities. For the Valdugas, that plot of land was in the hills of Serra Gaucha. Although southern Brazil is today one of the most affluent regions in the country, at the time the Brazilian state saw this as a tough land to dominate. Its big stones, steep inclines and cooler weather were seen as a burden. It was expendable. For the Italian immigrants though, Serra Gaucha felt like home.
Thousands of Italians arrived bringing not only their dialect, but also their traditions. The Valduga family, like their displaced Italian neighbours, reared their own livestock, grew their own vegetables, and planted their own vines. They continued to have their daily bread and wine as they always had done back at home.
As more families moved in, more vineyards were planted. Soon Serra Gaucha was home to over 18,000 vineyards and families. At the heart is Vale dos Vinhedos, where the Valduga's had their land and still do today.
A modern industry
As Brazil industrialised and jobs boomed in other industries, many families stopped making their own wine and instead sold their grapes to the growing co-operatives in the area. Luiz Valduga, the fourth generation of the family, saw an opportunity. He decided to take their wine production into a modern-day business.
At the time, modern winemaking in Brazil was all about hybrid varieties and table wines, they were more productive and in the end more profitable. As business flourished, Casa Valduga became an established business.
When wine imports began coming in from Europe, Argentina and most especially the highly technical and industrialised wine production of Chile, local wine sales started to wane. To Luiz's three sons, now the fifth generation, it became clear that they had to write a new chapter to the family wine history.
Brazil moves into quality wine production
"We wanted to start making fine wines," says the youngest son Joçao, "and in order to do that we had to change our vineyards from parral to VSP". However his father Luiz didn't want to rip out his productive vines which had been bringing in a steady family income for years. In his mind, why would you change for vines that produce less?
Joçao and his brothers though were adamant, it was the only way to remain ahead of the game. Imported wine was getting better and better, and foreign wine houses had started to move into Brazil's wine region too, bringing new technology and new vineyard management. The time was now.
"We bought my parents a two week trip to Bahia to go on holiday," explains Joçao. "While they were away we converted all the vineyards without telling them. By the time they came home the vineyards were all replanted."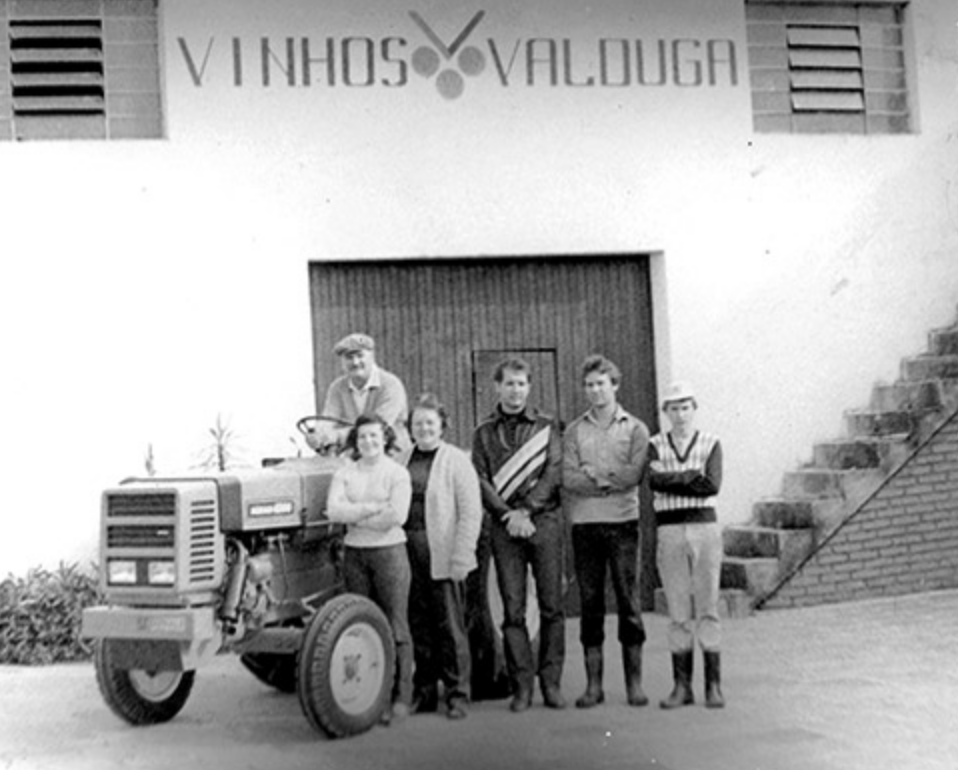 Their father Luiz was devastated. It was a brave move and a painful one, one that would take years to heal. As the quality of the wines soared and their reputation soon followed, Luiz started to come round to the change and Casa Valduga became synonymous with quality wine. Their reputation grew, and prices went up. Valduga was one of the Brazilian wineries that were riding the crest of the wave, along with a handful of others who had been brave enough to modernise.
Brazil's wine began to compete on a global level, especially the sparkling wine from the region which was quickly gaining fame as the best in South America.
A new era of wine tourism
In 1992, the three sons saw another opportunity - to invite the increasing audience of Brazilian wine drinkers to visit the winery. Wine tourism as a concept didn't exist yet, however the Valduga family began to spot a trend.
Wine drinkers were stopping off to buy their bottles and the family would, naturally, open up bottles for visitors and provide them food. People enjoyed visiting the winery, and so the Valduga family thought more people would enjoy that too. And thus wine tourism in Vale dos Vinhedos began, and Casa Valduga was at the forefront - offering tours and tastings at the winery.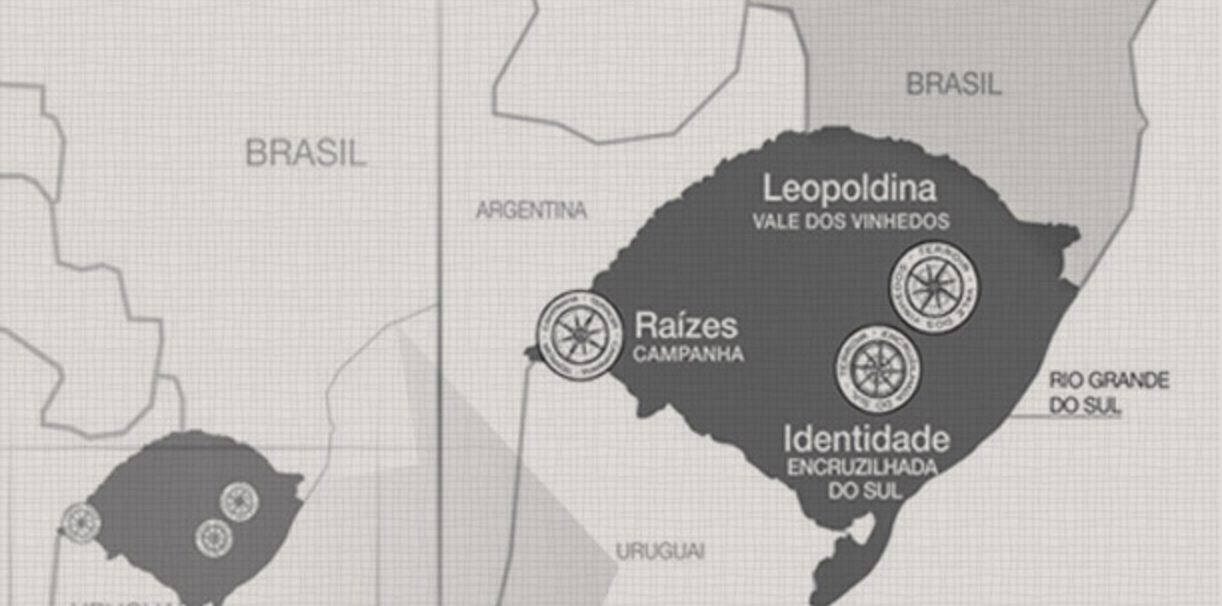 Since then Casa Valduga has opened five different guesthouses and hotels, a restaurant, a gift-store and a juice and jelly house. They are one of the biggest wine tourism complexes in Vale dos Vinhedos, but they aren't alone. Today Vale dos Vinhedos has the highest concentration of wineries in South America.
A trip to Vale dos Vinhedos is an experience quite unlike any other in Brazil. Head into the green hillsides, pop into one of the many family wineries, tuck into a typical pasta dish, and enjoy it with glass of warming red.
Amanda Barnes is a British wine journalist who has been eating, drinking and rolling her Rs around South America's wine regions for the last five years. Follow her on twitter @amanda_tweeter
As of publication the Casa Valduga Brut Reserva is available at YourWineCellar.com in Florida for $17.99.