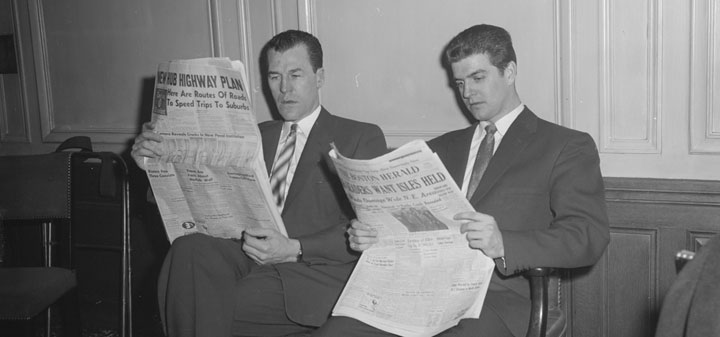 The AJC on what makes a successful wine dinner. " I'm not opposed to serving red wine before white wine, either. Courageous? No. Open-minded? I'd like to think so."
Food and Wine summarizes the New York Times piece on Czech wine. "According to The New York Times, following the war Communist rule required all vineyards to be given over to the state."
The Seattle Weekly asks is the natural wines movement a good thing? "In my opinion, the most important things are that a wine taste good, and that you can reasonably expect several different bottles of the same wine to taste the same. Some natural wines succeed at that—and some don't."
Decanter on how Brexit may increase wine investment. "Cult Wines pointed out that the Liv-ex Fine Wine 100 index gained 3.6% in the month after the Brexit vote. That is its biggest upward move in nearly five years, to 269.07, and its highest level since August 2013."

On JancisRobinson.com a report on Bordeaux's bone dry summer of 2016.