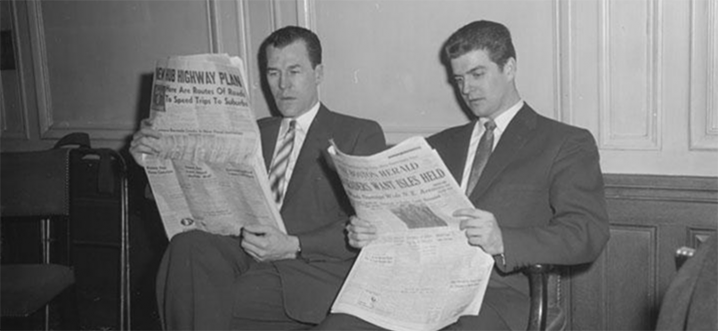 People Magazine reports on Khloe Kardashian's tips on how to open a bottle of wine without a corkscrew. ""Hammer a nail into the cork and take it out with the back of a hanger," the reality star wrote. "(Desperate times call for desperate measures!)"
Atlas Obscura on Portugal's wine of the dead, a relic from the Napoleonic wars. "As for the name itself, the trademark "Vinho dos Mortos" (wine of the dead) is currently owned by the local farmers' co-op, and only one winemaker is allowed to use it."
Newsweek on an auction wine from 1774. "Three 87cl bottles of 1774 vintage "Vin Jaune" in Burgundy-style bottles will go under the hammer at the Jura Encheres auction house in Lons-le-Saunier, France, on Saturday, 26 May, at 2:00 p.m. local time."
Seven Fifty Daily on modern versus traditional winemaking in Rioja. "The problem with such thinking arises with asking when, exactly, those traditions were born. "Rioja in the 18th century has nothing to do with what is López de Heredia," argues Telmo Rodríguez. "López de Heredia has been modern for 140 years," asserts María José in seeming agreement."
Jon Bonné in Punch on an insiders guide to rosé. "A lot of winemakers, and a lot of places around the world (Bandol, Bardolino, most of Spain) still have faith in the distinctiveness of rosé—wine with flavor, color, even a bit of red-wine tannin."