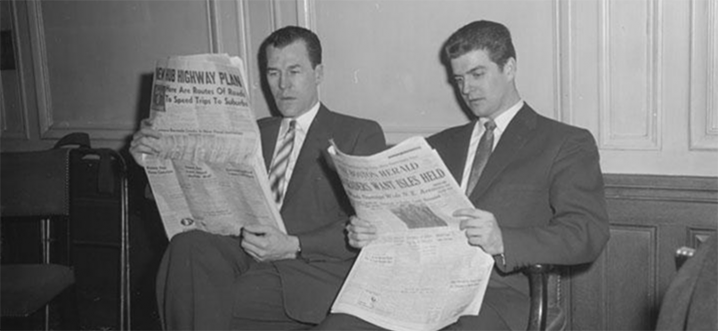 Self Magazine on whether red wine really is good for your heart. "Now, a large new meta-analysis is adding to the conversation, concluding that there's not much to support the idea that you should be drinking red wine to benefit your heart health."
Time reports on Julia Child's letter to William Safire on how to correctly capitalize wine names. "Wines that are named precisely after the place from whence they come retain their uppercased beginnings; wine names that are the names of other places, or that are related to but not precisely place names, do not (for example, he said, chianti from California); kinds of grapes are generally not capitalized."
Punch explains Albariño. "And while its wines, fittingly, are most often drunk young and celebrated as a match for hyper-local, seafood-driven dishes, winemakers in this still-maturing DO are looking to broaden this stylistic spectrum; albariño, whether in single-varietal expressions or in blends, is especially versatile in this part of the world."
In Decanter Jane Anson speaks to winemakers (including Randall Grahm, Gaston Hochar, Ernst Loosen, Jean-Michel Cazes) about which wine legends they would like to share a bottle with. "Who wouldn't want to have dinner with John Cleese? His irreverent and decidedly English sense of humour suits me perfectly and he would certainly bring a lively spirit to any gathering."
The Drinks Business reports that frost has damaged vineyards in Rioja. "The frost damage was very bad in Rioja – Rioja Alta and Alavesa were worst hit. People have been speaking about damages to their vines of up to 50%."