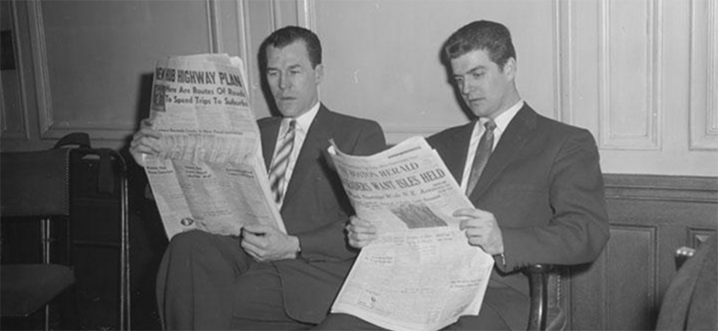 Eric Asimov in the New York Times on the evolution of Rioja. "Defining a wine by aging seems out of step with the times. With the ascendance of Burgundy, with its emphasis on place and terroir over age, more and more regions have redefined themselves in Burgundian terms."
Leafly on Oregon vineyards starting to farm marijuana. "The Steeles leased their land to grow 30 medical marijuana plants last year, and this year they are growing double that amount to be branded with the same label as their wine." U.S. News on the same topic.
CNNMoney on how Brits will drink 28% less wine post BREXIT. "Brits guzzle about 15% of global wine exports, and the trend is predicted to cost wine producers about $1.8 billion in lost sales each year by 2025."
Executive Style on the top 50 young Australian winemakers. "They're into making premium chenin blanc in Western Australia; lighter styles of wine in the Barossa; exploring sub-regionality in Tasmania and so on. Grenache and chardonnay are also experiencing a renaissance with new levels of winemaker passion."
Business Insider on wine hacks. "Wrap the bottle in a wet paper towel and put it in the freezer for 10 minutes."
The New York Times on how much sugar is in a glass of wine. "According to the United States Department of Agriculture, a five-ounce glass of red table wine typically contains about 0.9 grams of total sugar, while a glass of chardonnay contains about 1.4 grams."