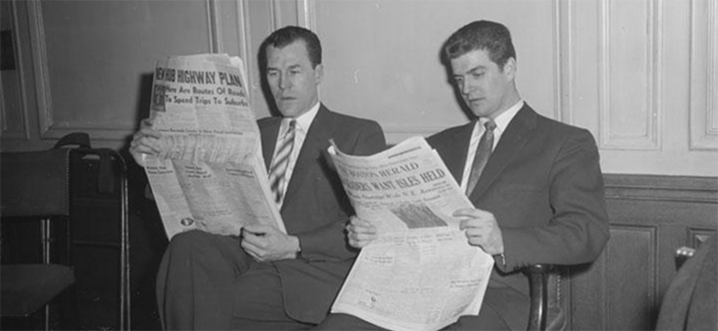 The Independent asks can a trip to Bordeaux turn a wine bluff into a wine buff? "As a previous cynic, I'm amazed at how much difference this two step inhaling makes. Suddenly, with my nose in a glass of 2005 Chateau du Tertre, I'm getting notes of jammy fruit, plums and a hint of cinnamon alongside the seared shrimps starter. "
In Decanter Andrew Jefford on learning to taste better. "I frequently want to say "It's only wine!" (or, as Australia's Terry Lee put it, "I just want a drink, not a bloody education!").
The Guardian reports that there were a record number of English and Welsh wine companies launched in 2016. "Sixty-four new wine businesses put down roots in England and Wales during 2016, up 73% on the previous year, according to HM Revenue and Custom"
The Drinks Business reports that Bordeaux frosts could cause a 20% price hike. "An estimated 60% of vineyards have been affected, to a greater or lesser degree, amounting to around 65,000 hectares."
Jancis Robinson on the world's most southerly vineyard. "An extensive, fully mature vine had been found thriving, indeed almost strangling the tree that has long supported it, near the waterfall and inspired the owners to look for somewhere nearby that would accommodate a proper vineyard."
Punch on how txakoli is made. "There, it's expected that a call for txakoli—the region's bracing, just-fizzy, wine—be accompanied by a dose of showmanship: Holding the bottle practically at arm's length, high above his or her head, a bartender will pour a long stream of wine into a wide-mouthed, flat-bottomed tumbler glass, held near the waist a few feet below."