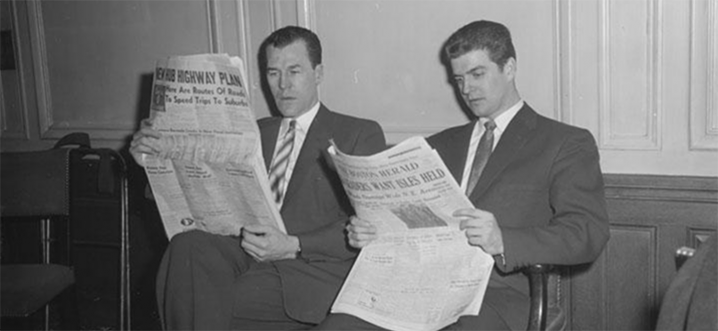 A profile of Joel Peterson in Exquis Magazine by Rémy Charest. "Even on this scale, Peterson seeks to minimize interventions. "All the cuvées are vinified in natural yeasts", he explains, and we try to minimize the adjustments (such as acidification) by targeting a vintage just at the right time, when the zinfandel is not too much alcohol, but Even though ripe."
Berkleyside.com explains natural wine. "There are two requirements of natural wine: First, the grapes must be sustainably farmed, which, generally speaking, means they are organic and/or biodynamic. Second, there should be nothing added nor taken away from the juice."
The Daily Mail on how a fungal infection can make wine taste better."Surprisingly, 'bunch rot' led to more positive ratings in wines made from White Riesling, Red Riesling and Gewürztraminer grapes, as the fungus enhanced fruity, floral, and 'toasty' aroma notes – but, they found powdery mildew causes some wines to smell 'flat."
The rise of Brosé and why Justin Bieber likes Wolffer rosé reports The Drinks Business. "Bieber shared Wolffer Estate's 'Summer in a Bottle Rosé 2016' with Arnold Schwarzenegger's son Patrick."
Food and Wine explores island wines.