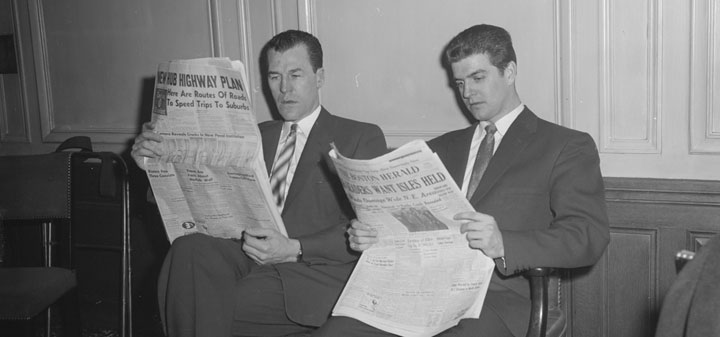 In The Wall Street Journal a number of U.S. wineries have begun offering fitness classes including yoga, Pilates and boot camp-like training, usually followed by wine tastings. "Drinking after working out hasn't been strange at all, says Ms. Mehta. She says the winery chose light options that went with the "exercise vibe," including a crisp Sauvignon Blanc."
Entrepreneur Magazine on the framework that changed the US wine industry. "Whereas large wine companies had developed strong brands over decades of marketing investment, Yellow Tail leapfrogged its taller competitors by employing no promotional campaign, mass media or consumer advertising in its initial years."
The Telegraph asks is wine on tap any good? "This being Roberson, we're not just talking picpoul de pinet here (though, of course, there is one) but a selection of diverse and intriguing wines, from a delicious trousseau gris made by Wind Gap in California to a more traditional Lussac St Emilion, that promise to make the wine on tap experience contemporary and aspirational."
Jane Anson writing in Decanter asks do we needs a Louvre of wine."In possession of what has been dubbed the world's largest private collection, Chasseuil's 40,000 bottles, 3,000 magnums and 3,000 spirits might be worth anything from €50 million to €500 million, depending on the day and the buyer."
The Drinks Business on a pen that writes with wine that was funded by Kickstarter.
W. Blake Gray says the overwhelmed wine consumer is mostly a myth.
In The Wall Street Journal, Chateaux Latour is playing the long game.