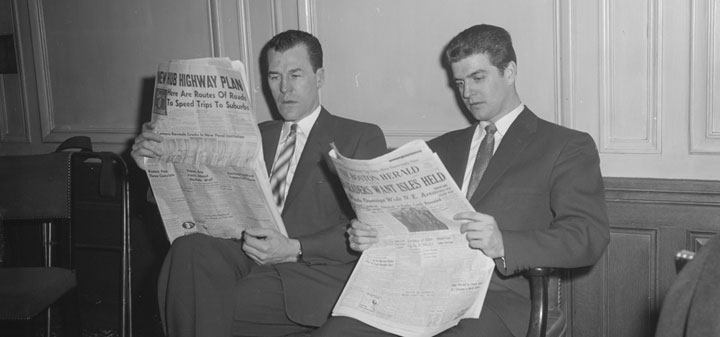 Research show Generation Y is confused by the wine category, reports Harpers.co.uk.
Alice Feiring contemplates the agebility of a 2011 Bartolo Mascarello.
Three producers to watch in Livermore, in Palate Press.
Prehistoric man was drinking fruit wine and beer reports The Drinks Business.
Winesearcher tells you ten things about the White House's favorite wine.
Champagne introduces new environmental standard, can't spend more than 30% of sales revenues on pesticides and fuel, reports Decanter.
Epicurious recommends six box wines for outdoor summer dining.
Italian police seize 30,000 bottles of fake wine labelled Brunello di Montalcino and Chianti reported by Il Messagero via Reddit.