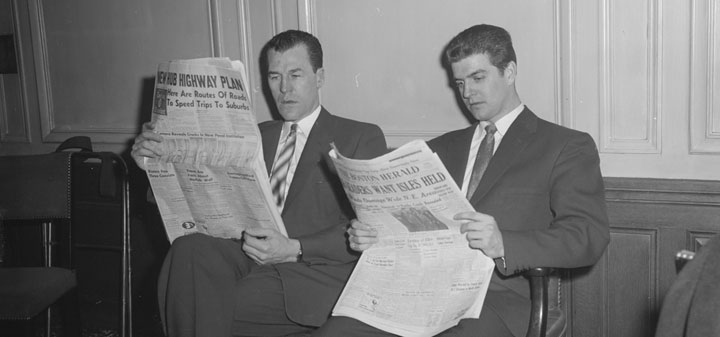 In the New York Times an obituary of wine merchant William Sokolin who is famous for accidentally dropping a bottle 0f 1787 Chateaux Margeaux which may have belonged to Thomas Jefferson.
The Wall Street Journal on why low calorie wine has not taken off in the US. "Australia-based Treasury Wine ventured into low-calorie products in the early 2000s with White Lie, sold under its Beringer label in the U.S., and more recently in 2013 with its The Skinny Vine label—Chardonnay, moscato and Zinfandel rosé blends with 25%-30% fewer calories than the regular product. White Lie was discontinued in 2005, while The Skinny Vine began disappearing from store shelves this year."
The Cannabist shows how to pair wine and pot. "To date, The Cannabist's team of pot critics have reviewed more than 50 different strains of marijuana. Mixing alcohol and marijuana doesn't work for everyone, so for those trying it for the first time or revisiting it after a bad experience, Yanon recommends starting slow as you start to explore the synergy of the two with your tastebuds."
Punch goes drinking with Tool frontman and winemaker Maynard James Keenan. "I think there's a lot of wine-speak that's a bunch of horseshit," he says, finding utility once more in the euphemism for nature's fertilizer. "I just like what I like."
Jancis Robinson on a special blending project done in support of charity.
Alfonso Cevola on Italian wine appellations that are confounding.
What was the best wine in the middle ages from the Medievalists. "Naturally taste also mattered, and while modern-day people usually classify tastes as salty, sweet, acidic and bitter, his medieval counterpart would find anywhere between seven and thirteen types of tastes, including fat, vinegary and brusque. Wine could have a range of tastes, going from strong and sweet to bitter and weak."