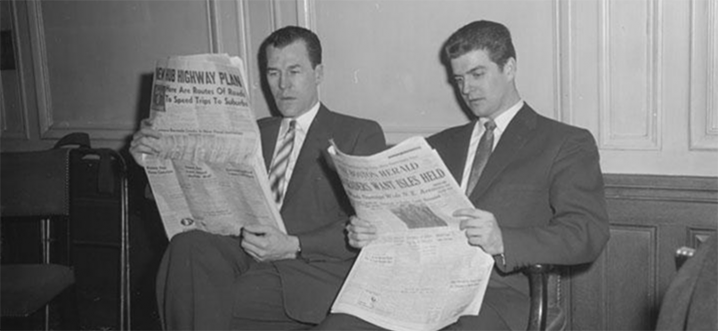 The San Francisco Chronicle on Dogpatch winery is set to produce synthetic wine. "The startup, housed in a Dogpatch warehouse, produces synthetic wine: a petri-dish cocktail of ethanol, water, sugar and various chemical compounds, made not in a vineyard but in a lab."
The AJC asks how many calories are in your glass of wine? "Red wine (5 oz.): 106 calories"
The Guardian on Australia's Hunter Valley. "The white is Hunter Valley semillon (pronounced "semi-long" locally), a low-alcohol wine that in its youth tastes as bright, fresh and citrussy as a sauvignon, and develops a richness similar to a great white bordeaux as it ages (remarkably, without the influence of oak)."
The Jerusalem Post on the role of Baron Edmond de Rothschild in creating the Israeli wine industry. "Rothschild loved the Mount Carmel area. He fell in love with the sea, vineyards, hills and valleys, and decided to create an Israeli wine industry. He thought this was the Tuscany or Provence of Israel. He planted vineyards and built a very large commercial winery with deep underground cellars."
Decanter reports on Bordeaux's worst frost since 1991. "Jonathan Ducourt of Vignobles Ducourt who own 450 hectares across the Right Bank estimates 300ha have been affected, and among those at least half 100% wiped out ('particularly in St-Emilion, Castillon and Montagne St Emilion')."
The Drinks Business reports Taittinger has begun to plant vines on its English site. "A total of 20 hectares of Chardonnay, Pinot Noir and Meunier will be planted by the end of the month, rising to 40ha over the next two to three years. So far, Taittinger is the only Champagne house to plant its own vineyard in the UK with the aim of making sparkling wine."