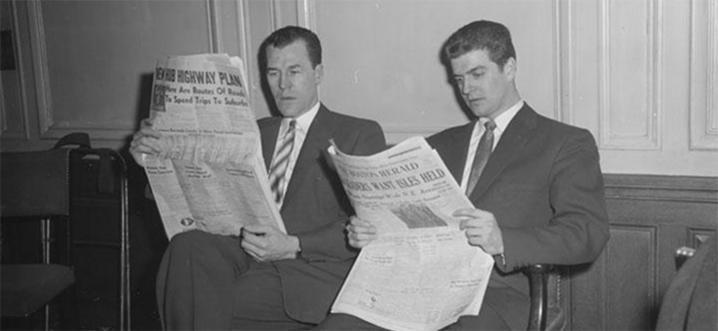 Jancis Robinson on saving Spain's old vines. "The reduced crop – and historic low esteem – may have been factors in the alacrity with which Spanish vine growers seem to have accepted the subsidies that have been on offer to pull up vines as part of the EU's attempts to reduce Europe's surplus wine production."
The Daily Beast on the history of Islamic wine poetry. "Other Quran verses from around the same time reveal a similarly nuanced assessment. In 2:219 (the chapters aren't chronological), God acknowledges that wine offers "benefits for the people," but says its "sin," on balance, outweighs its virtue."
Andrew Jefford in Decanter on mindfulness and wine. "As a life strategy and self-help technique, it owes much to Professor Jon Kabat-Zinn's Mindfulness-Based Stress Reduction (MBSR) programme, created at the University of Massachusetts Medical Centre in the late 1970s. This was a secular, science-based programme aimed at combating the negative health outcomes of stress."

The Washington Post says Gruner Veltliner is back in fashion. "Then, about four years ago, wine's gatekeepers and critics began talking about gruner veltliner's "ageability" and "versatility" and "value." And Groo-Vee didn't go by nicknames anymore. It was sort of like when your old college friend Jimmy gets a good job, starts wearing a suit, and now wants to be called James."
The Telegraph celebrates Napa Valley. "But while it produces just four per cent of Californian wine, it is responsible for 25 per cent of the state's sales – and 90 per cent of its reputation."