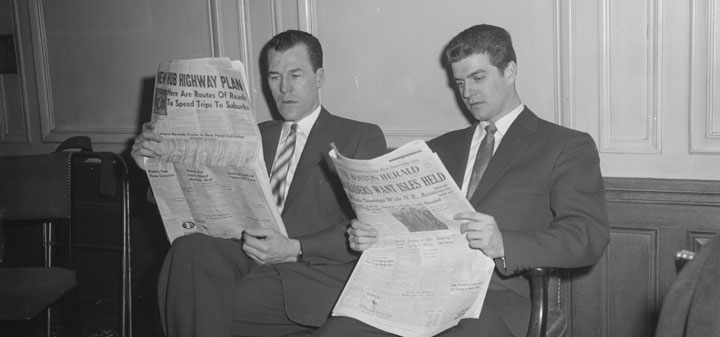 In The Wall Street Journal, Lettie Teague on dark horse wines or little known wines from regions where one varietal tends to dominate. "It is the bold oenophile who will not be pigeonholed."
In the San Francisco Chronicle Jon Bonné profiles Pine Mountain on the North East edge of Sonoma. "For all the aspirations, what's elusive thus far with Pine Mountain is a sense of distinction in the wines. "
Jancis Robinson on Britain's two oldest wine merchants, Justerini & Brooks and Berry Bros & Rudd.
The Seattle Times profiles Yakima Valley winemaker Robert Smasne.
S. Irene Virbila in the Los Angeles Times profiles Graham Tatomer and his quest for great Riesling in Santa Barbara.
Forbes visits a $30M wine cellar in New Jersey.
Snooth looks at who buys wine online - married rich guys.
in 7x7 Courtney Humiston looks at a urban wineries.