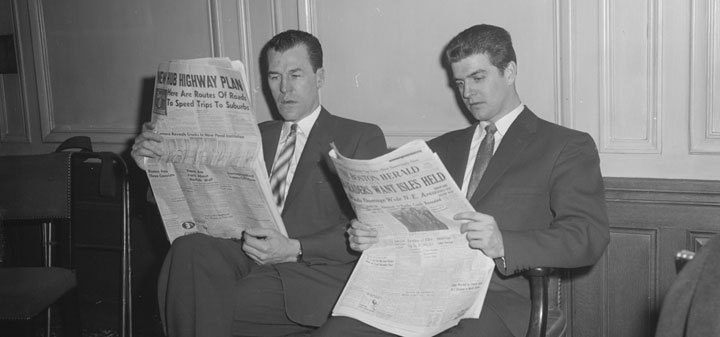 The New York Times picks Thanksgiving wines. " Wine, with rare exceptions, is simply a complementary part of a meal that revolves around gratitude and renewing ties with loved ones. On the beckoning table, it stands with the turkey and sides, not above."
Eater on savory desert wines. "But making dessert wines involves additional, often arduous steps to achieve the grapes' richest complexity. This can happen by concentrating the grapes' juice through freezing (ice wine), raisinating (straw wine), or even rotting (yes, rotting—with a benevolent "noble rot" called botrytis), to remove water and leave only intensely concentrated pure fruit behind."
The Wall Street Journal on the wines of Mt. Etna. "he winemakers of the Etna region of Sicily are a particularly courageous bunch. They risk hail, rain, snowand an active volcano in pursuit of their goal: to produce some of the greatest wines in the world."
Paste Magazine on cork art. "It starts with a photograph, then Gunderson purchases used recycled corks from WidgetCo in Austin, Texas. "I construct a wood backing for the corks. On top of that panel I create an under-painting of my image," Gunderson explains."
The Daily Meal ranks the top ten chain restaurant wine lists.
The Guardian on sweet wines.
Jamie Goode introduces English sparkling wine.
Le Pan profiles Washington's rock and roll winemaker Charles Smith. "Even though he only released his first vintage in 2001, it took him less than 15 years to become Washington state's largest independent producer, and its third-largest overall."