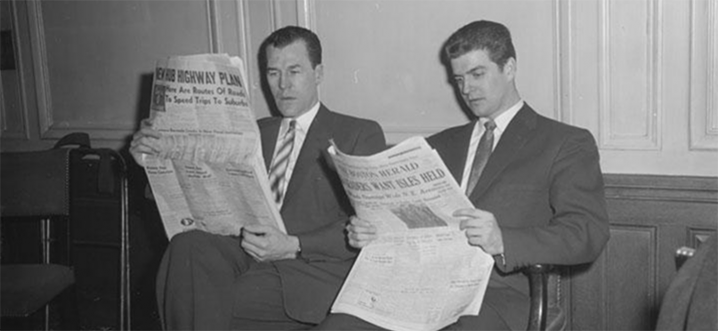 NPR on how after fires California wine country wants tourists. "But since Buena Vista reopened a couple of weeks ago, Blackwood is facing another problem: a big drop in visitors."
US News and World Report on how Ohio needs more vines. "Steiner says tough winters are hard on vineyards, especially since newly planted vines take at least four years to produce grapes."
Andrew Jefford in Decanter considers comfort zones in wine appreciation. "Since then, I've learned my lesson; Languedoc friends want to drink Languedoc wines."
The Guardian on Albania's wine renaissance. "The Adriatic country was almost entirely off-limits to foreigners until 1991, and under forced collectivisation (from the 1950s) only produced two wines: red and white. Today, it is seeing a renaissance of its dozen or so native grapes in 30 innovative wineries."
The New York Post reports that one drink per day puts you are peril for cancer. "One study that ASCO cites even found that 5.8 percent of all cancer deaths in the world, in 2012, could be attributed to alcohol."
The Drinks Business reports that Salvador Dali's wine book has been re-released. "First released in 1976 as a follow-up to Dalí's cult 1973 cookbook Les Dîners de Gala, the book explores the pleasures of the fermented grape in texts by Max Gérard and Louis Orizet alongside "sensuous and subversive" works by the artist."
Jancis Robinson on Burgundy 2017 when smoke saved the grapes. "The 2016 Burgundy harvest was so small it put many of the small family-owned domaines that dominate the Côte d'Or under considerable financial pressure, especially those badly hit by the hail that shrank the crop in 2012, 2013 and 2014."