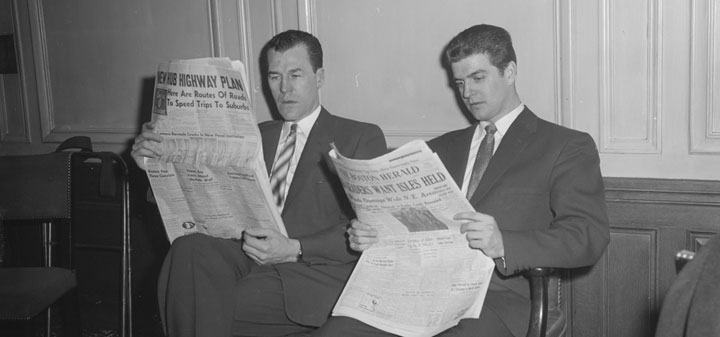 The Washington Post posts a video with its top Thanksgiving wine picks - all from Virginia and Maryland.
Jancis Robinson provides a guide to 2013 Rhone.
The Wine Economist reviews The Best White Wine On Earth by Stuart Pigott - about Riesling - the "Rodney Dangerfield of wine."
Tom Wark looks at some of the dumb justifications for arcane wine laws.
Forbes on the surprising thing a master sommelier can teach you.
Canada is embracing keg wine reports Wines and Vines.
Winesearcher picks New York's sommelier "Young Guns."
The Wine Enthusiast picks the top airport wine bars.
Oz Clarke votes English over French in a blind tasting of sparklers in the The Mirror. "Also global warming means ­temperatures in southern England are like northern France 20 years ago."
Fact checking viticultural myths in Growing Produce.