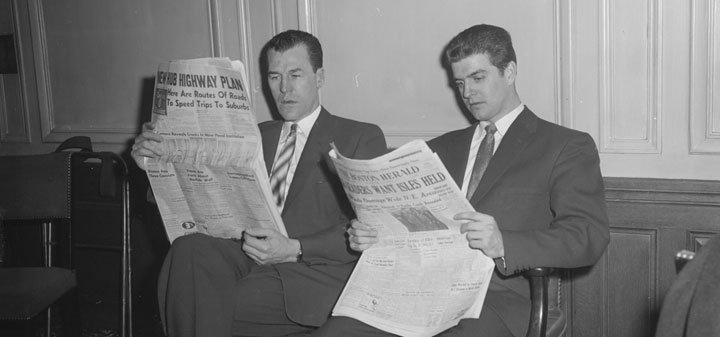 The Wall Street Journal says to drink sparkling wine on Thanksgiving. "Sparkling wine, whether traditional Champagne or its popular if more plebeian cousins, Prosecco and Cava, has already evolved from a special-occasion salute to an everyday luxury drink."
Eric Asimov in the New York Times visits the Raw Wine Fair. "Despite the mainstream wine industry's defensiveness, natural wine has never been an organized movement. It's an ideal, rather than a set of rules: to make wine with an absolute minimum of intervention and manipulation in the vineyard or in the cellar."
Los Angeles Magazine visits the Valle de Guadalupe in Baja, Mexico. "Sometimes referred to as "Napa Valley 30 years ago," the Valle de Guadalupe is still growing into becoming an American tourist destination. The scenery is breathtaking."
The Boston Globe on Laguna in Italy. "The land on which these grapes grow is threatened by construction of high-speed train tracks proposed to connect Venice and Milan. A third of the 3,700-vineyard acreage could be lost."
The Guardian on how a weak pound could boost English wine. "In contrast, Gormley predicted that producers from the traditional French regions of Bordeaux and Burgundy, who have been trying to push through price increases for some time, were likely to have a tough time as exchange rates moved against them."
The Telegraph has a video explaining Sauvigon Blanc.
The Drinks Business on wine authenticator Maureen Downey's digital wine tracker. "Everledger's 'blockchain' solution was developed last year for the diamond industry but its core characteristics are applicable to the wine industry as well."
Food and Wine provides Champagne escapes.