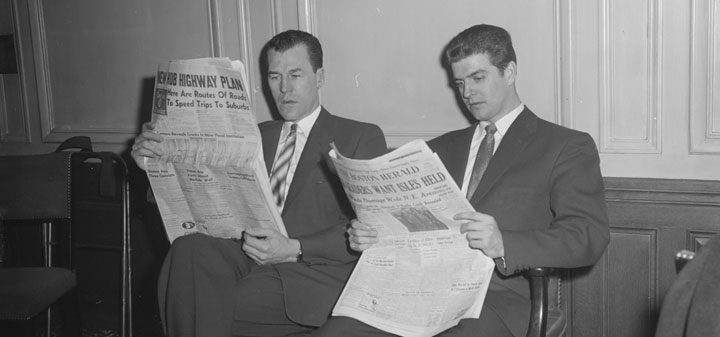 Mise Magazine poses 20 questions to Punch editor Talia Baiocchi.
Harpers.co.uk on why wine design fail.
Tom Wark calls the 30th edition of Windows on the World Wine Course a best of its type wine book.
Antonio Galloni's Vinous acquires Stephen Tanzer's International Wine Cellar reports Forbes. Alder Yarrow provides commentary.
Treasury Wines contemplates divesting vineyards under former Coke executive reports Bloomberg.
Actress Kate Hudson who launched the Hudson Bellamy wine brand in 2011 has announced a collaboration with the game Farmville reports The Drinks Business.
The Wine Enthusiast evaluates 2012 California Pinot Noir.
Reuters talks to wine experts about their thoughts on Thanksgiving wines.
The Daily Mail looks at the sonic wine decanter on Kickstarter.