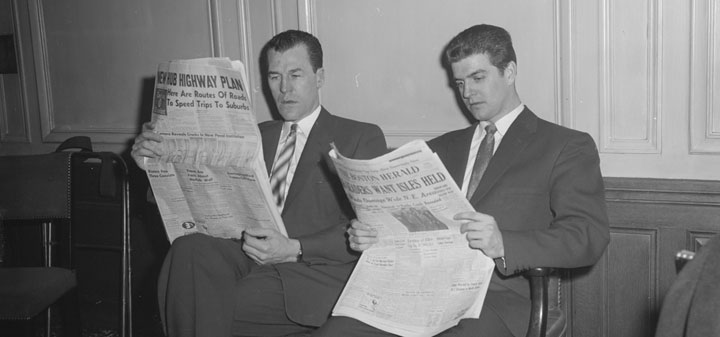 In the Washington Post Dave McIntyre offers up five wines for Thanksgiving.
Harpers.co.uk writes about Beaujolais gaining in popularity with millennials. Winesearcher also reports on the Japanese passion for Beaujolais Nouveau. The Wine Enthusiast picks its favorite Beaujolais Nouveau.
Tom Wark argues that the American AVA system is more terroir based than the French AOC system.
Palate Press profiles Prosecco.
The Drinks Business lists the top 10 wine faux pas.
The Guardian profiles the Margaret River in Australia.
Nuns are making orange wine for God and rest of us from Vice.