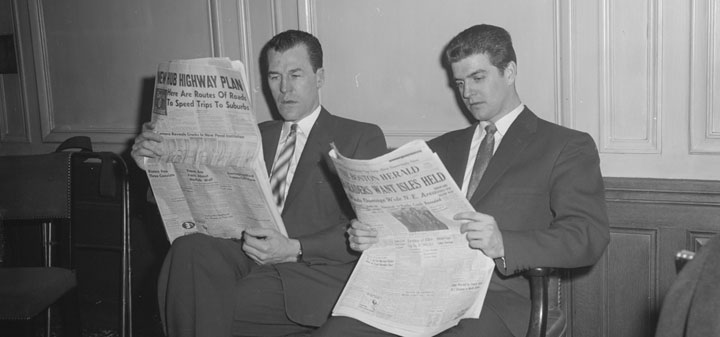 The Daily Mail says wine is destroying your looks. "Alcohol dehydrates the skin, which worsens the look of fine lines and wrinkles. The deeply ageing nasolabial lines, which run from nose to mouth, can lift and lighten as soon as you stop drinking and become rehydrated."
The Star Gazette on a protest wine called "No Trash, DeBlasio Blush." "The wine from Eagle Crest Vineyards is part of a campaign against a proposed 20-year, $3.3 billion contract to ship trainloads of New York City garbage to the state's largest municipal landfill, Seneca Meadows, which spans 400 acres in central New York's Finger Lakes region."
Reuters on how fine wines are languishing in Chinese warehouses as consumers cool. ""Now wine is being sold below cost, some is going bad sitting for long periods in poorly maintained warehouses and decent Bordeaux wines are going for 15 yuan a bottle."
The New York Post on the greatest wine crime ever when $250M of wine was set on fire. "Some say Kurniawan's deceit has tainted — perhaps irreparably — the rare-wine auction market," writes Dinkelspiel. "Global auction sales of rare and fine wines dropped 19% in 2012 and another 13% in 2013, and some observers believe the doubts about provenance are partially to blame."
Eater asks will Danny Meyer's no tipping policy change wine drinking. " "It's really important that you still have your $9 glass of wine and your $28 bottle of wine – in the right venue. We're going to do everything we can to preserve that idea."
The Washington Post on which gizmos will keep your wine fresh. "So we have two things to guard against: oxidation and refrigerator clutter. There are numerous gadgets to avoid oxidation."
The Robb Report on rock and roll's greatest wine collection. "Anytime Kavin had something interesting, Smith would get a call. One of the most important calls began with Kavin saying, "I'm serving the best wine I have ever had and you better get over here. I don't have very much left." Smith was in a meeting with Jackson Browne. "I said, 'Jackson, I have a personal problem. I've got to leave right now. I'll call you at home tonight,' " recalls Smith."
Jancis Robinson says Bordeaux sprouts dry whites. "When a dry white is planned by the team at St-Émilion first growth Ch Cheval Blanc with its close links to LVMH, you know something is afoot."
Le Pan talks to Ernst Loosen about the dry Riesling revival.
Andrew Jefford in Decanter on Virginia. " The first modern-day plantings of vinifera vines came in 1973, but most of the growth has come since 1980 (there were 12 wineries in the state in 1979; now there are 270)."