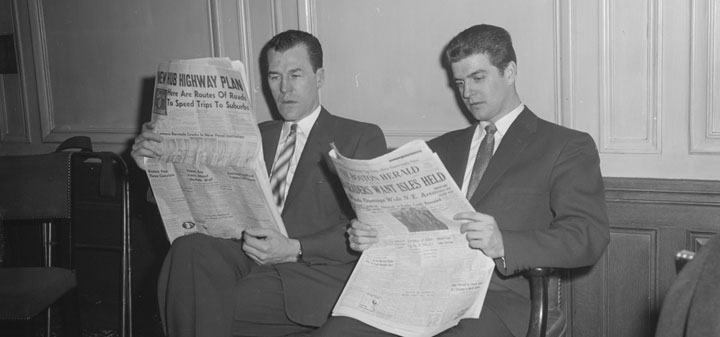 Vice on how "corkage cowboys" are scamming restaurants out of wine fees. "Like, 'Oh, yeah, Screaming Eagle, great.'" And it would be great, except that the nicety is manipulated. "Once a staff member begins drinking from that bottle, the assumption is that the corkage fee will be waived." said another top wine professional. "That's not a gift of generosity; it's a gift of expectation."
Bicycling on the best wines for cyclists. "Sonoma, Bordeaux, Chianti: Is it any coincidence that the most beautiful places to ride also produce the most delicious wines? We think not."
Vogue asks if a sommelier can still work while pregnant. "Jordan Salcito, Master Sommelier candidate, beverage director for Momofuku restaurants, and founder of Bellus Wines, didn't flinch: "I love my job and couldn't imagine ever leaving it once I found out I was pregnant."
Decanter on Ornellaia bianco and Super Tuscan white's. "The genesis of this new wine goes back as far as 2006. An end-of-harvest party – Heinz's second at the estate – was celebrated with some white wine fermented just a few days previously, made from Sauvignon Blanc that had resisted grafting onto Merlot."
The Drinks Businessreports on the opening day for Bordeaux's Guggenhiem of wine. "Bordeaux's new €81m (£58m) Cité du Vin wine centre will open on June 2 2016, it has been announced."
Jamie Goode asks what is the perfect resaurant wine list? "But what is really frustrating is bad wine lists, where the selection is dire. I often go intro a restaurant with an intention to buy some nice wine, but end up despairing at the hideousness of the list, and opt for a beer or a negroni instead."
Vinepair on the best US winelists.