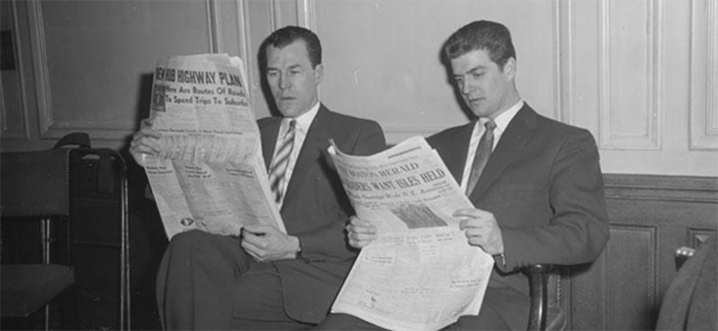 Jeremy Parzen in the Houston Press on why California wine needs us now more than ever before. "Like many Europhile wine professionals who came of age in the 1990s, I believed that California wine was outdated and out of sync with the rising food culture of the time."
Business Insider looks at the growth of English sparkling wine producer Chapel Down. "Thompson said Chapel Down had seen some "truly exceptional parcels of Chardonnay," and that demand for their wine continued to grow."
Decanter on an overlooked biodynamic winery in Bordeaux. "Although records of the Amoreau family making wine at the property date back to 1610, Le Puy isn't a prestigious name and its appellation is one that has won little acclaim."
In Punch Jon Bonné on why its time to stop fetishizing wine experience. "The more I thought about it, the more I had to acknowledge that our current fascination with expertise has actually made it harder to enjoy wine."