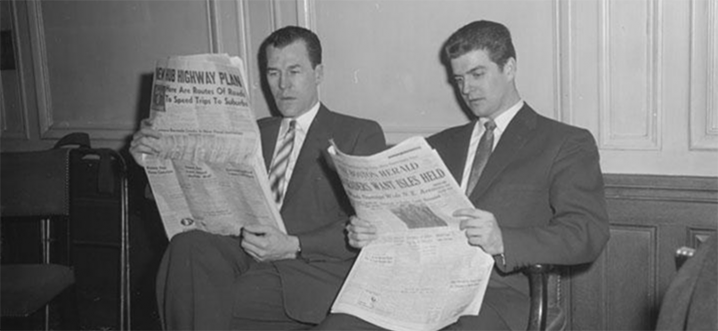 The Daily Mail on Weight Watchers lo cal wine release. "For the first time in the US, the weight loss company has launched a low-calorie wine: a Sauvignon Blanc that is just 85 calories per 5 fl. oz. serving."
The Wine Spectator celebrates the life of Santa Barbara vintner Seth Kunin who passes away. "He was a big part of this community and a mentor to many … he was just a great guy," said Doug Margerum, a Santa Barbara vintner and the Wine Cask's founder. "He played a lot of roles."
The Washingtonian on an urban winery opening in Washington D.C. "While District Winery exclusively bottles and serves wines from its production facilities in New York and (soon) DC, City Winery stocks a cellar of around 400 bottles from around the world."
Decanter explores Ningxia in China. "'The hot weather only lasted for two weeks with day temperature reaching 35-40°C and night temperature 22-23°C,' he said, adding that the region's diurnal temperature variation helped to 'maintain a good balance' in the grapes."
In The Drinks Business James Suckling thinks wine can be as popular as Starbucks in China. "The goal with China is that if someone wants to try a glass of wine for the first time in their life, it better be good quality, so they taste it and they like it so they understand", he stated."